Data Thieves from Outer Space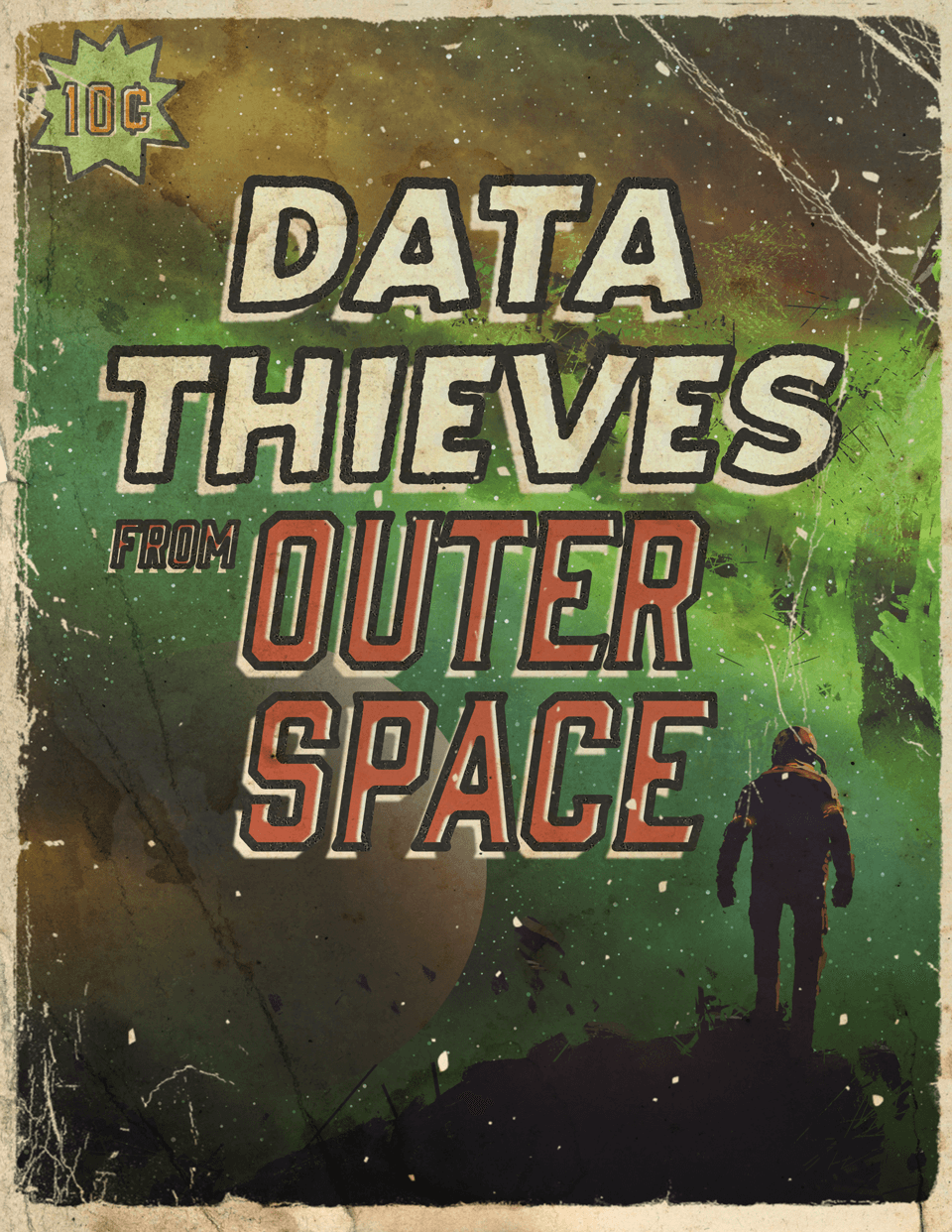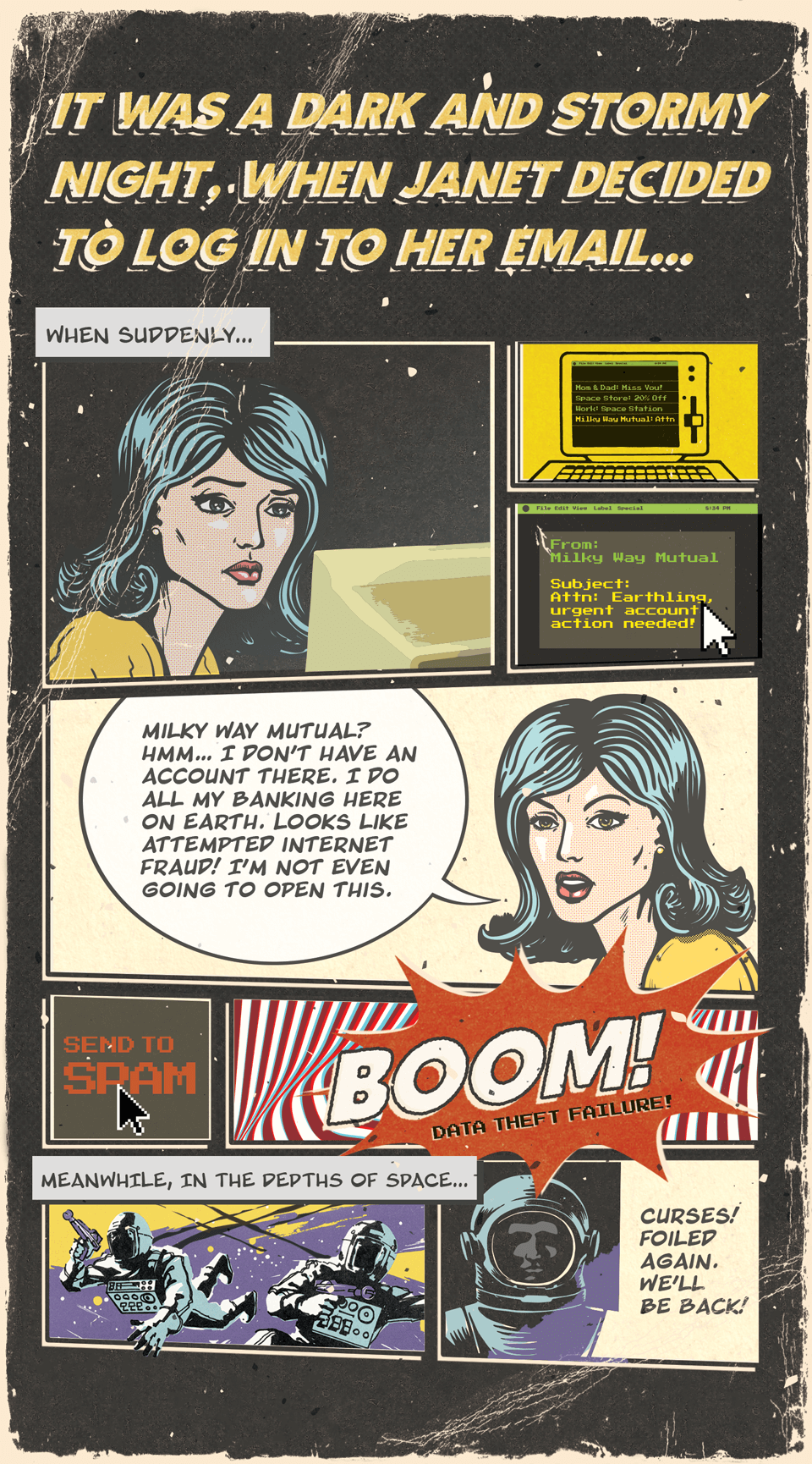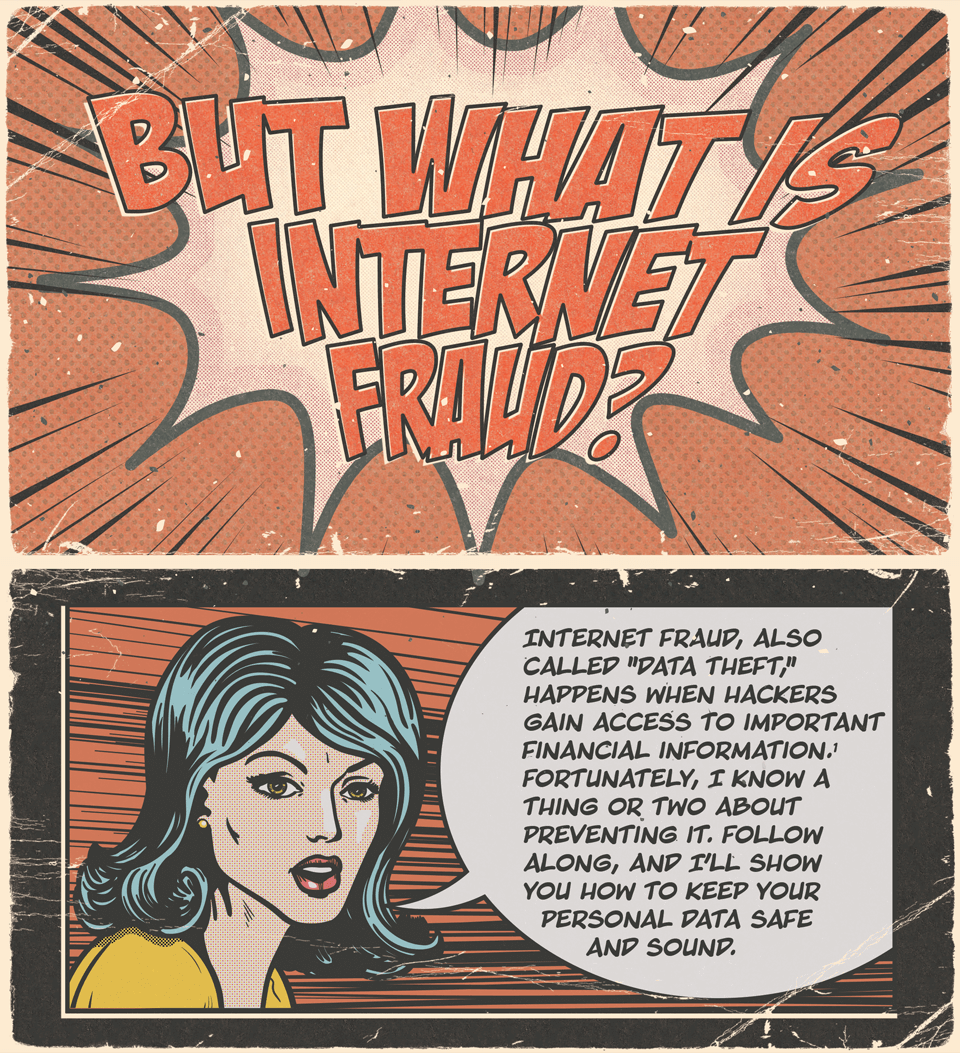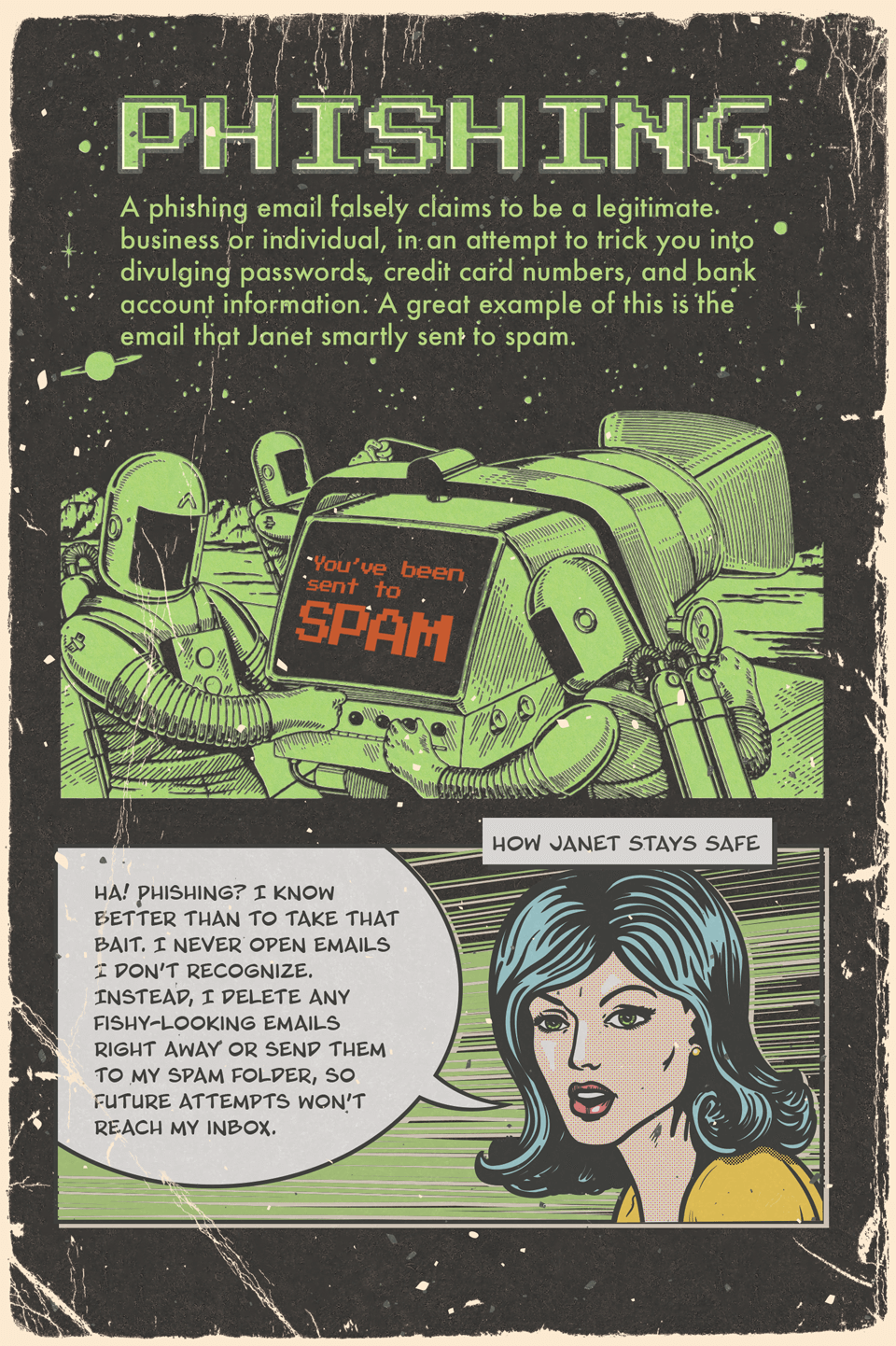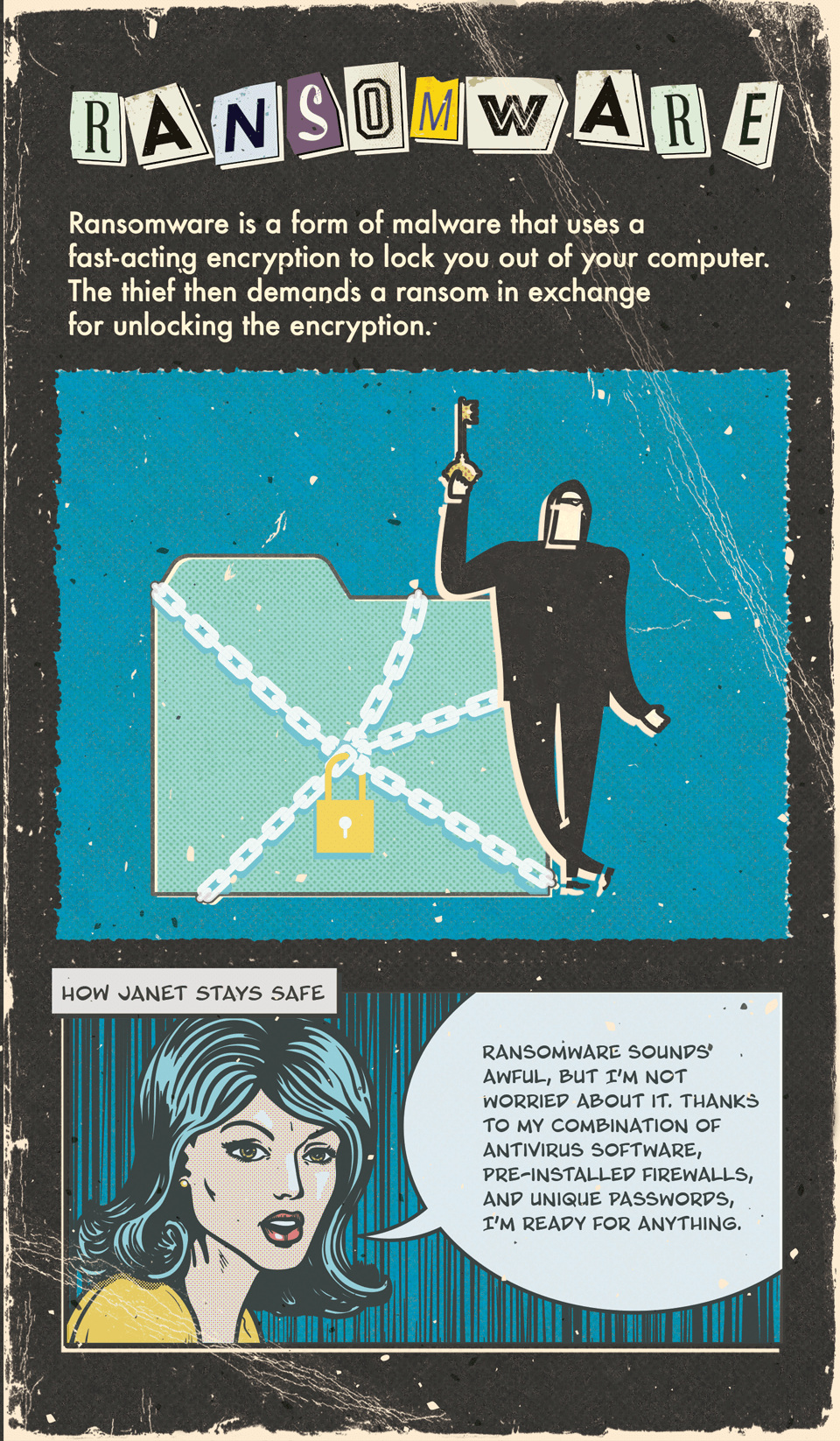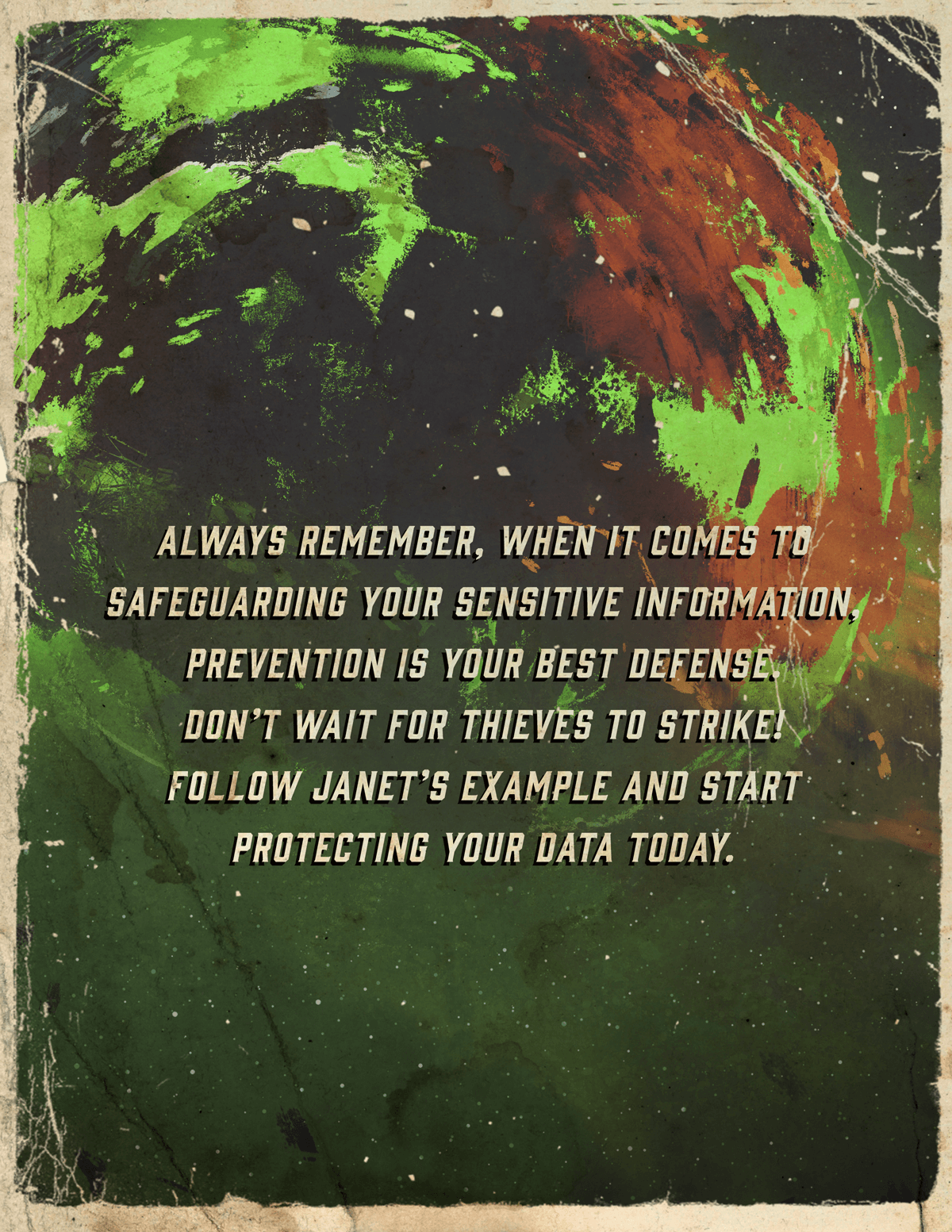 Related Content
Tulips were the first, but they won't be the last. What forms a "bubble" and what causes them to burst?
Investment account consolidation is important to consider for estate planning.
How are you protecting your own memory through adequate legacy planning that will pass your gains safely on to your family.