The Three Keys to a Great Password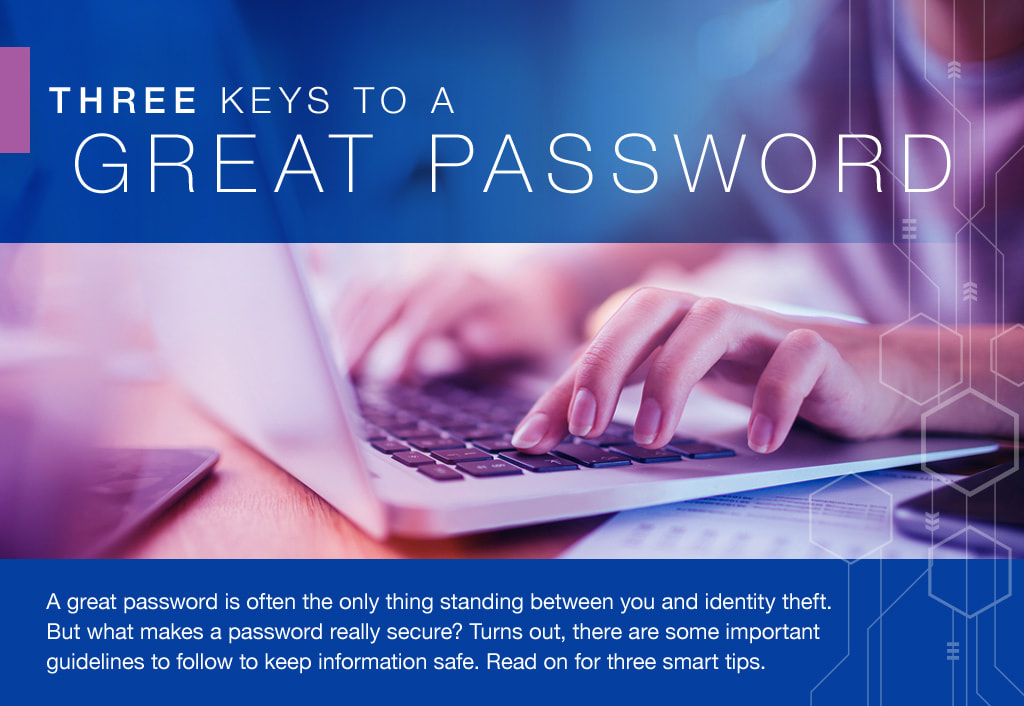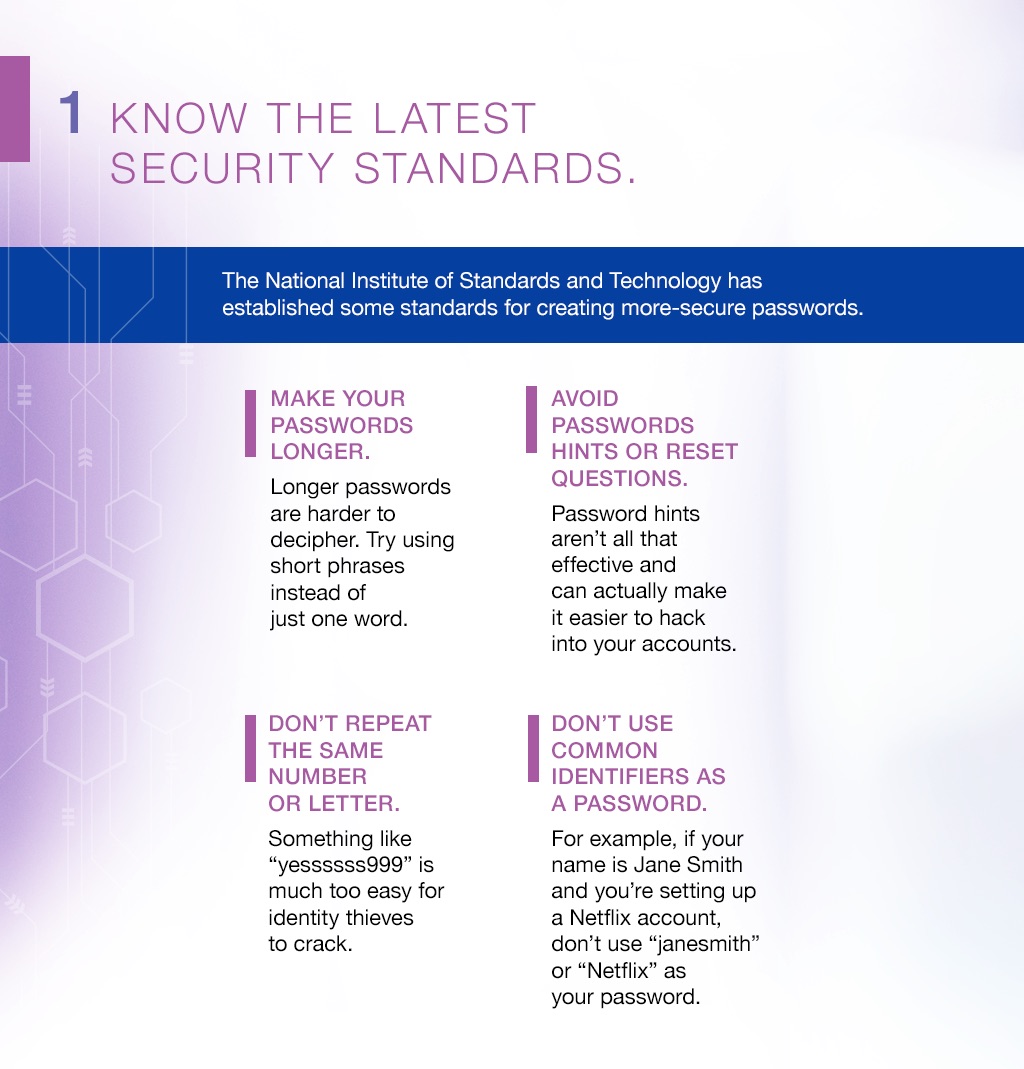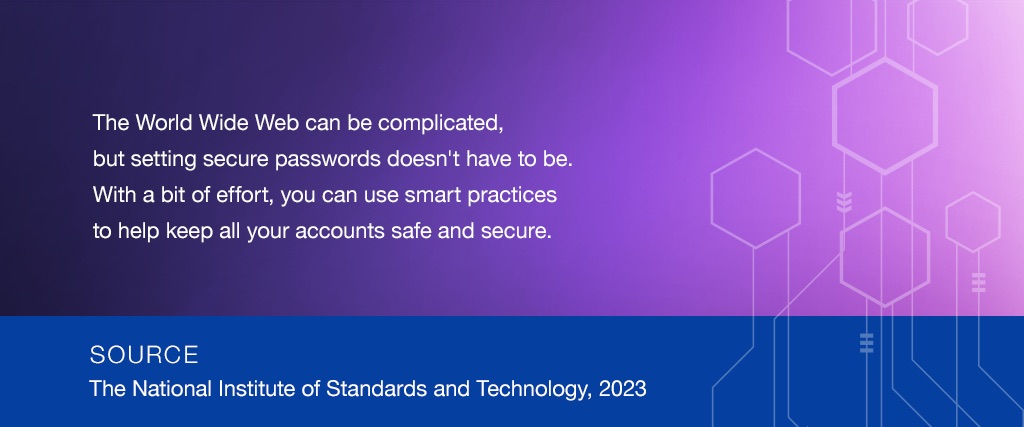 Related Content
As a small business owner, you're used to having to rely on yourself for everything from retirement planning to health insurance. Saving for your children's college fund is no different. It may seem like a daunting task, yet there are strategies you can use to help fund your children's education.
Do you love wine? Next question: Are you financially confident? This one is a little harder to answer, right?
By understanding a few key concepts during a divorce, you may be able to avoid common pitfalls.