How to Conquer the World - 5 Financial Strategies for Savvy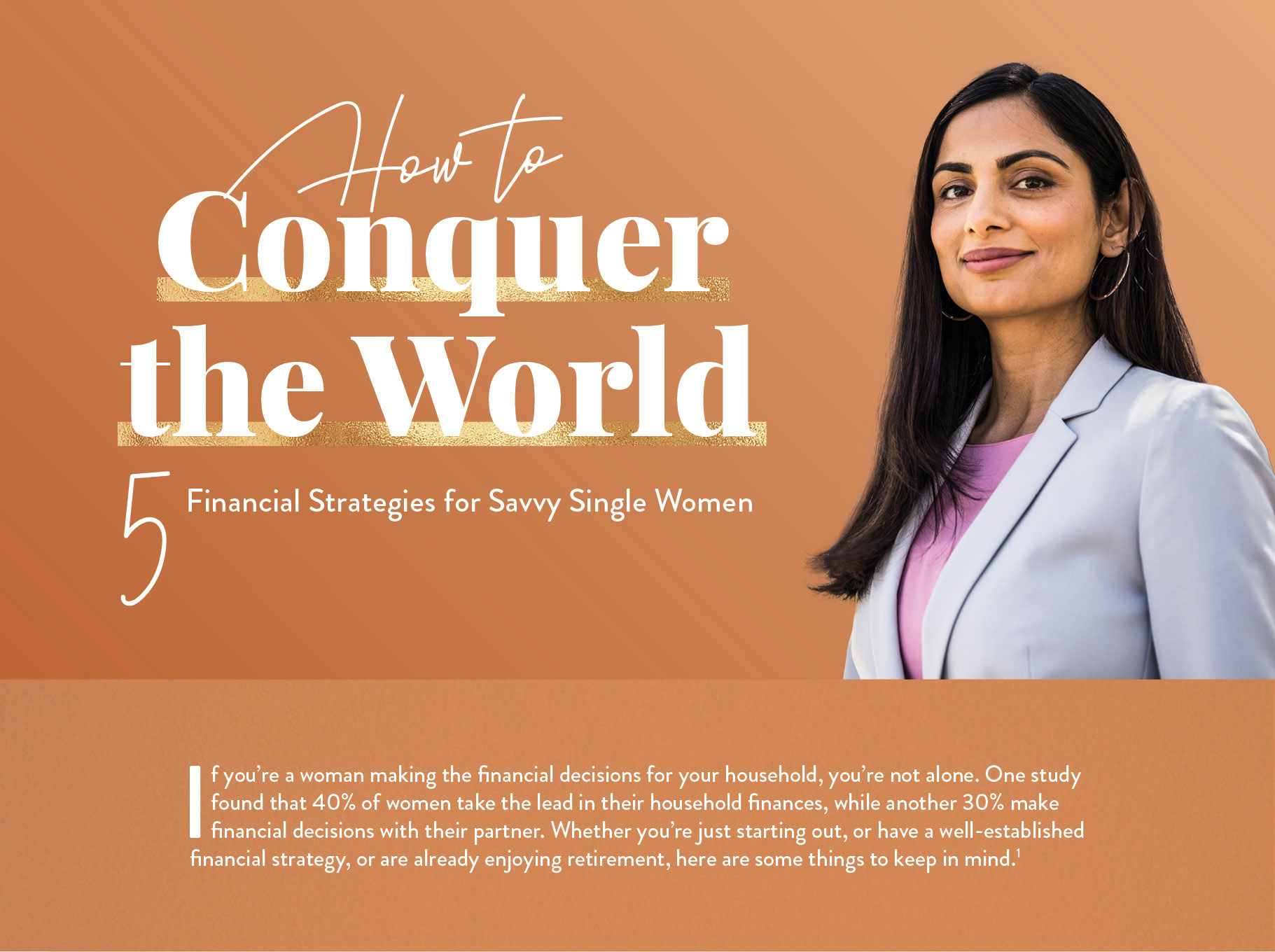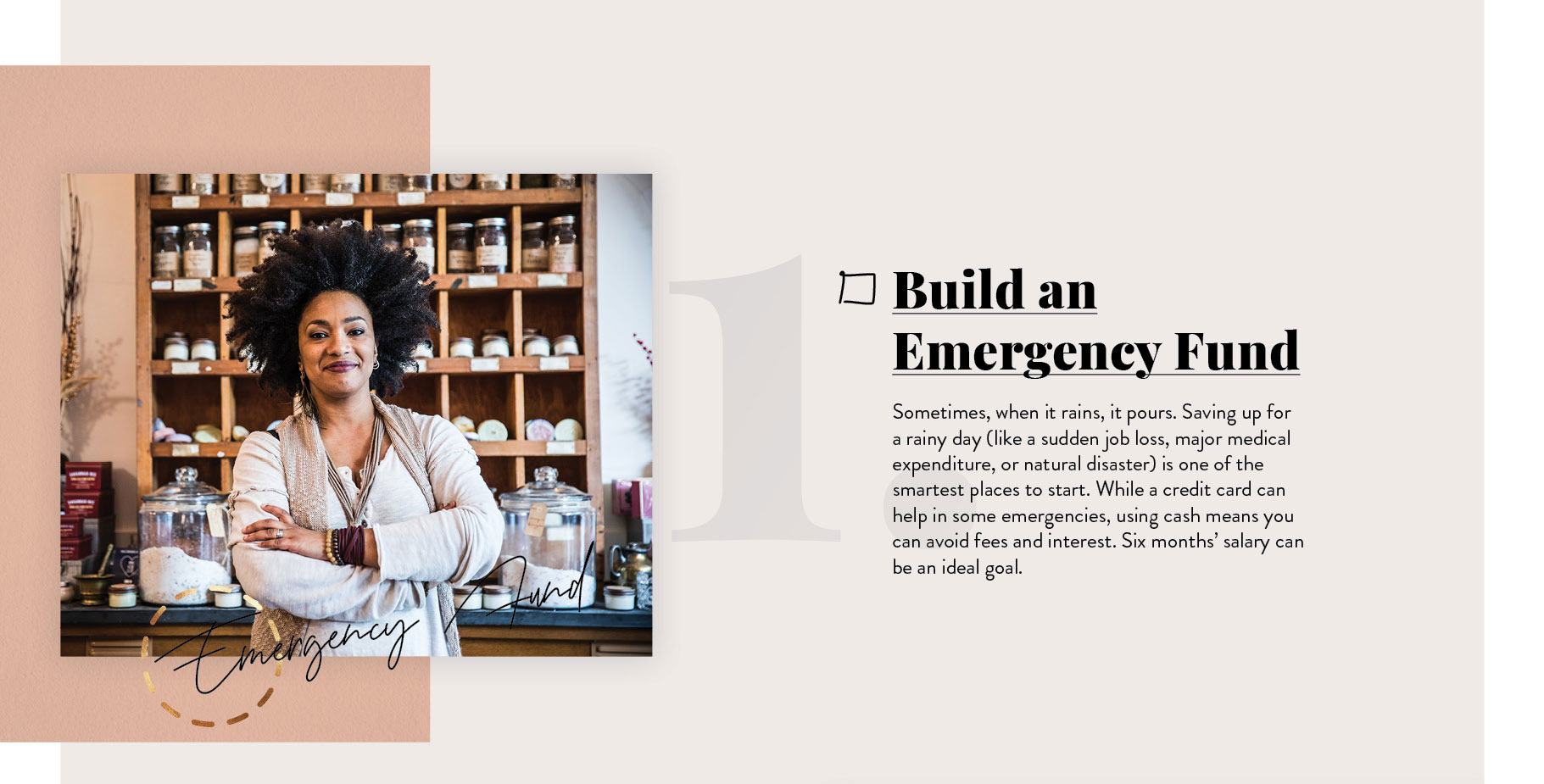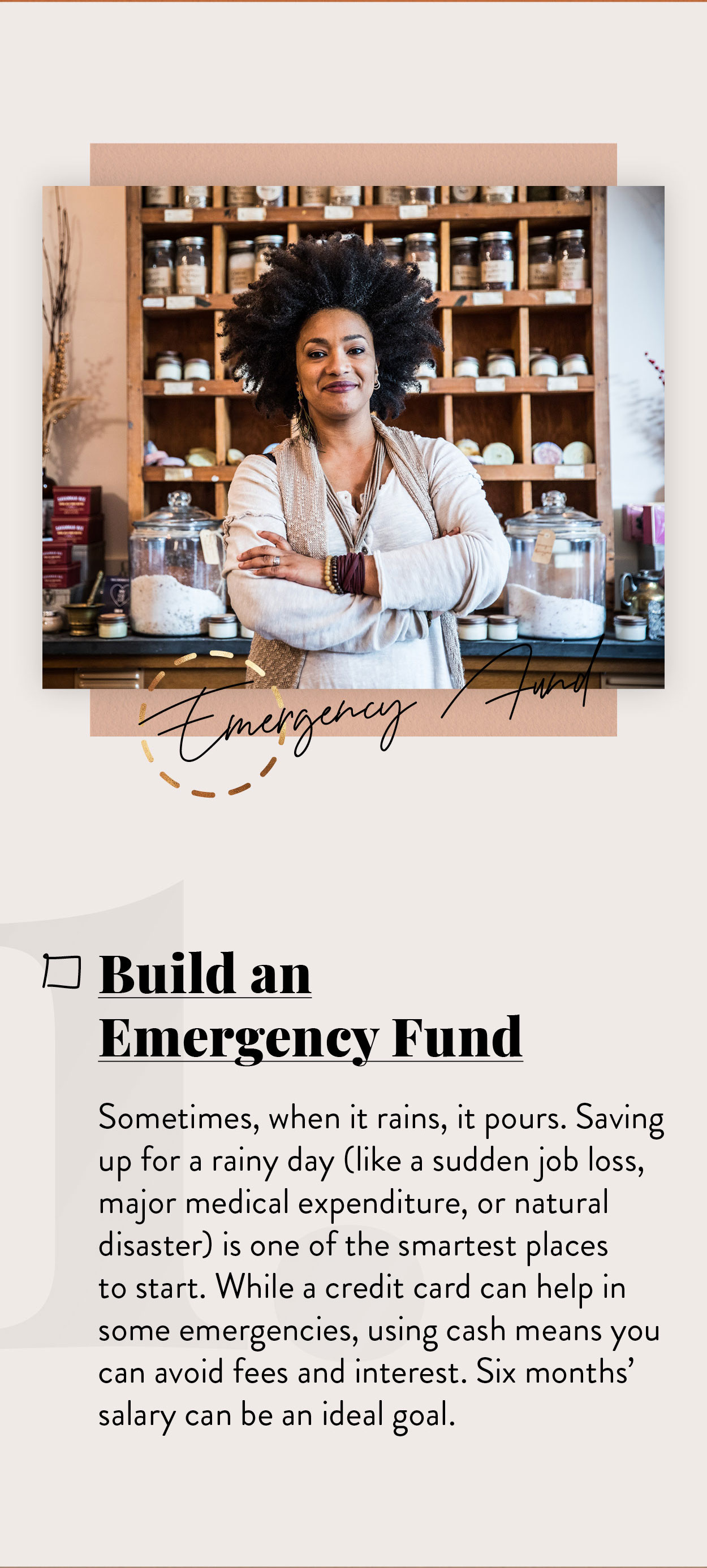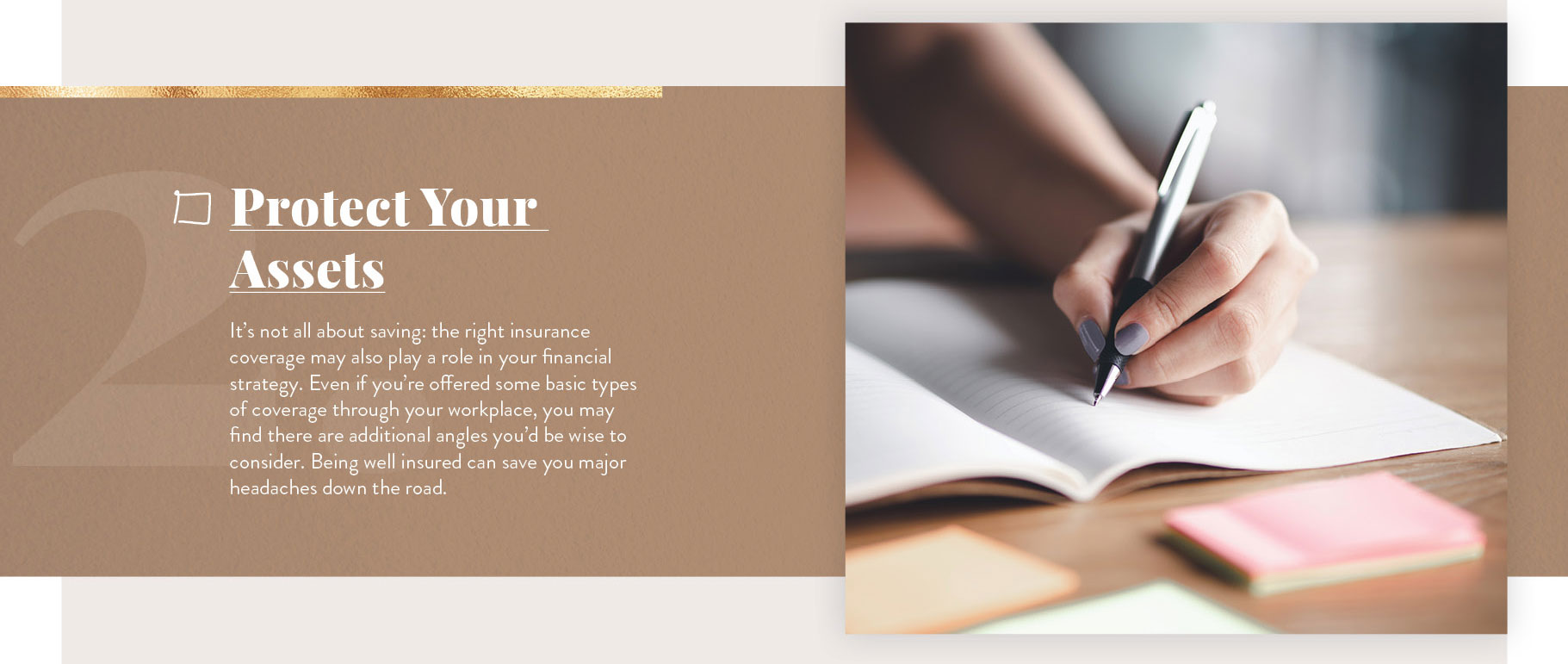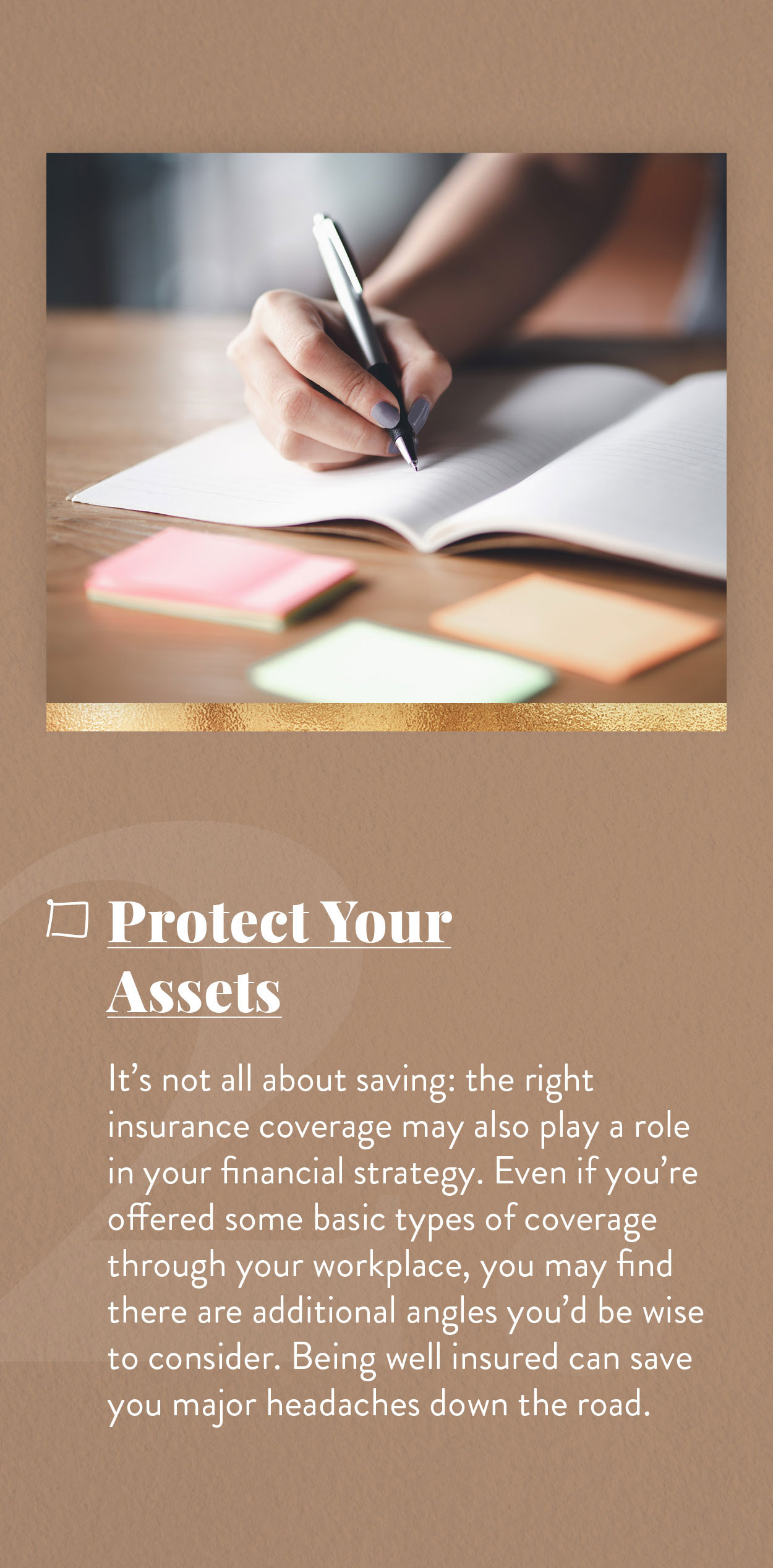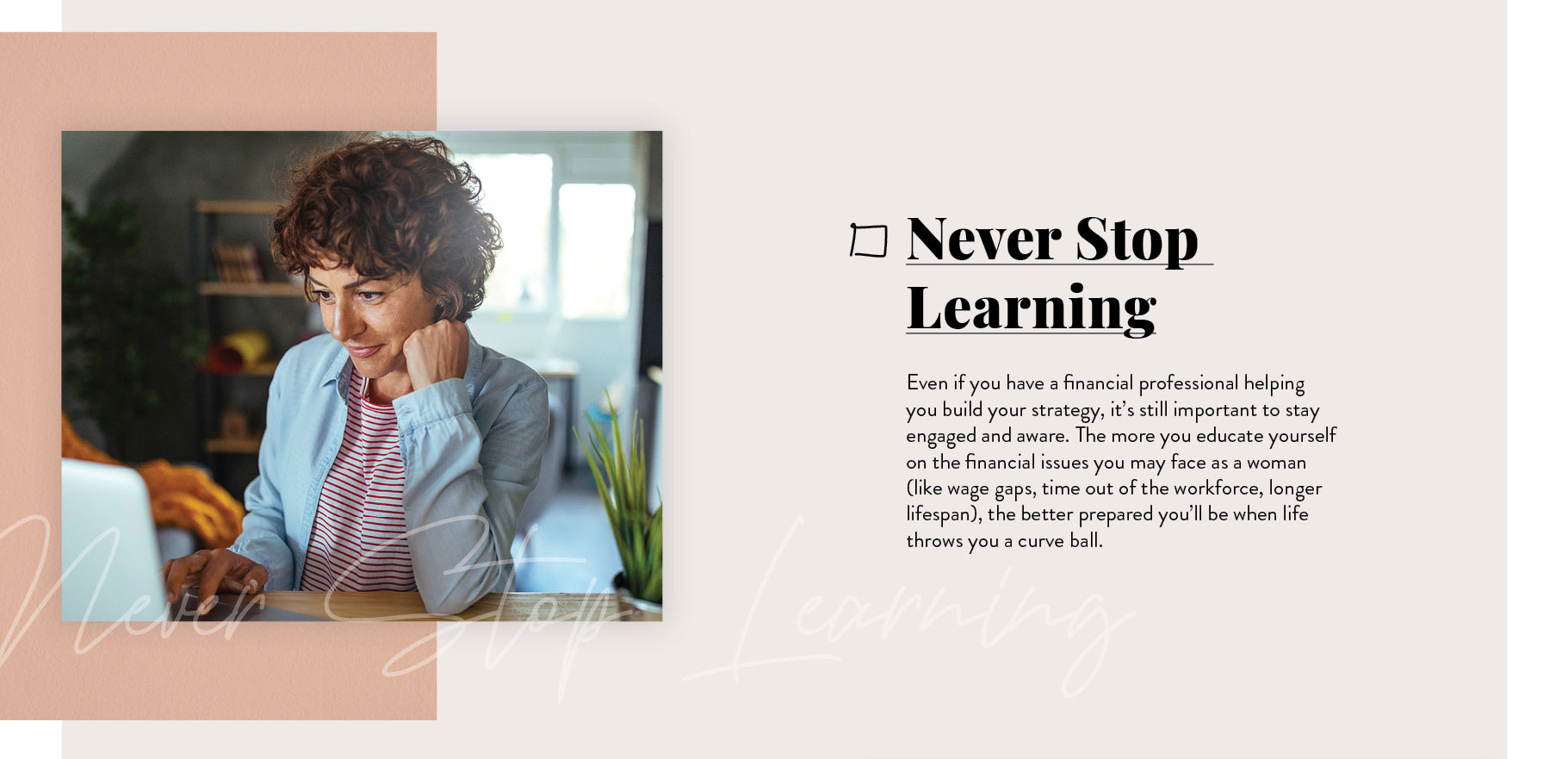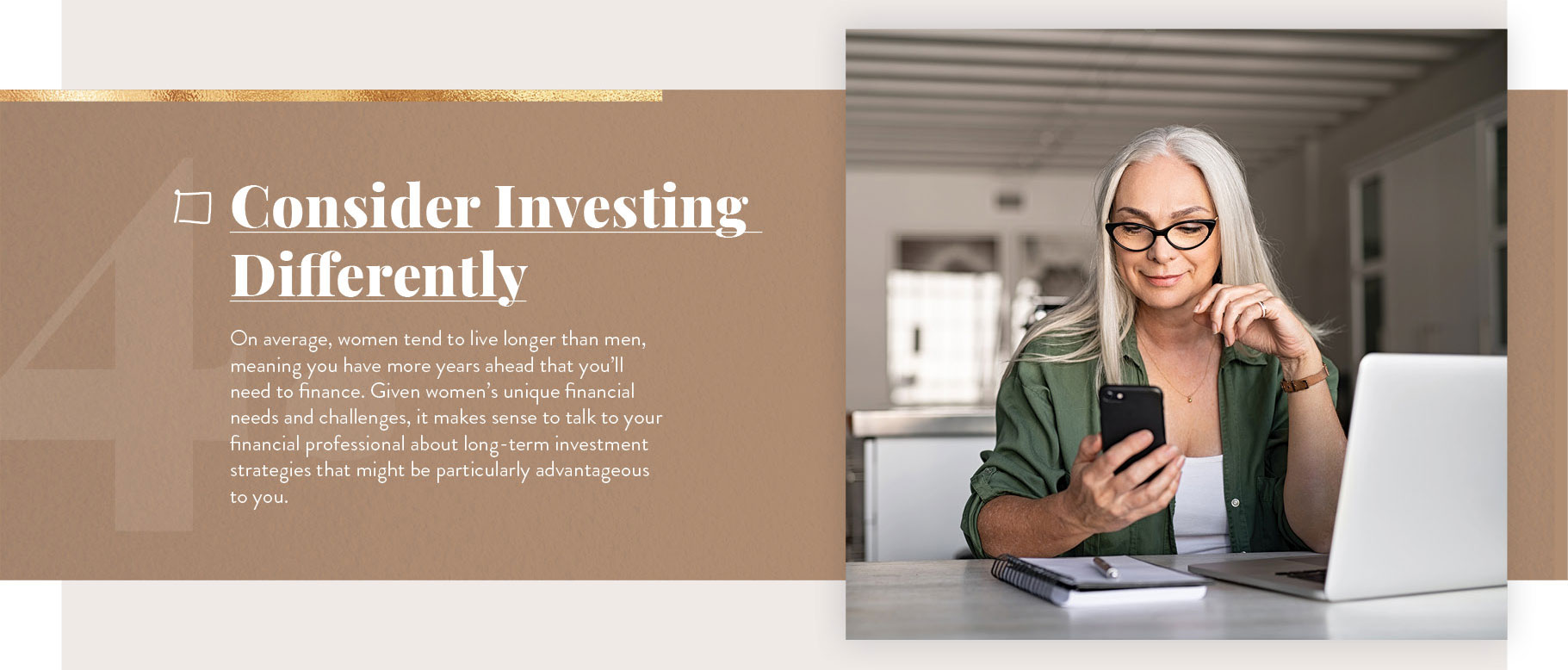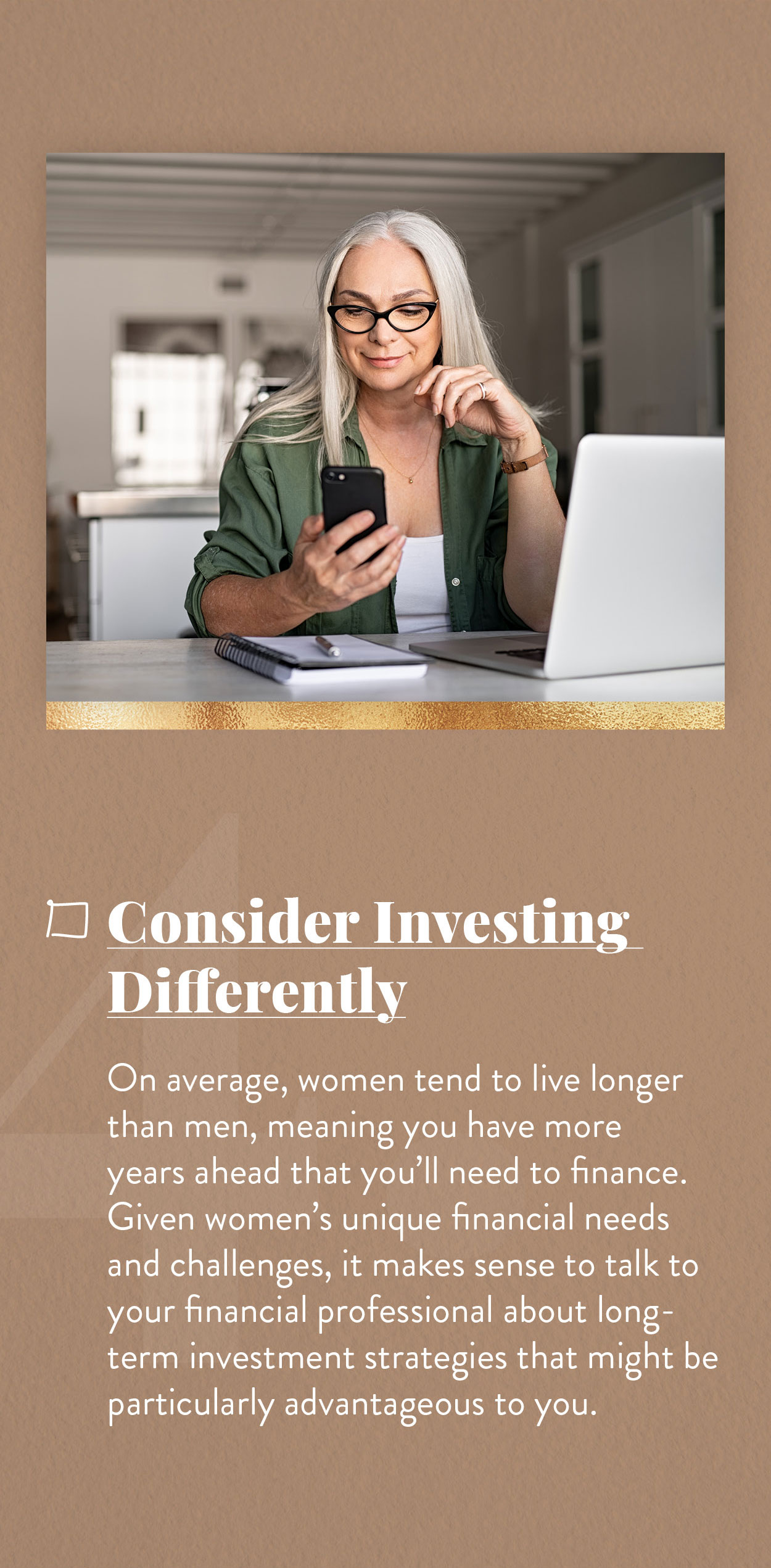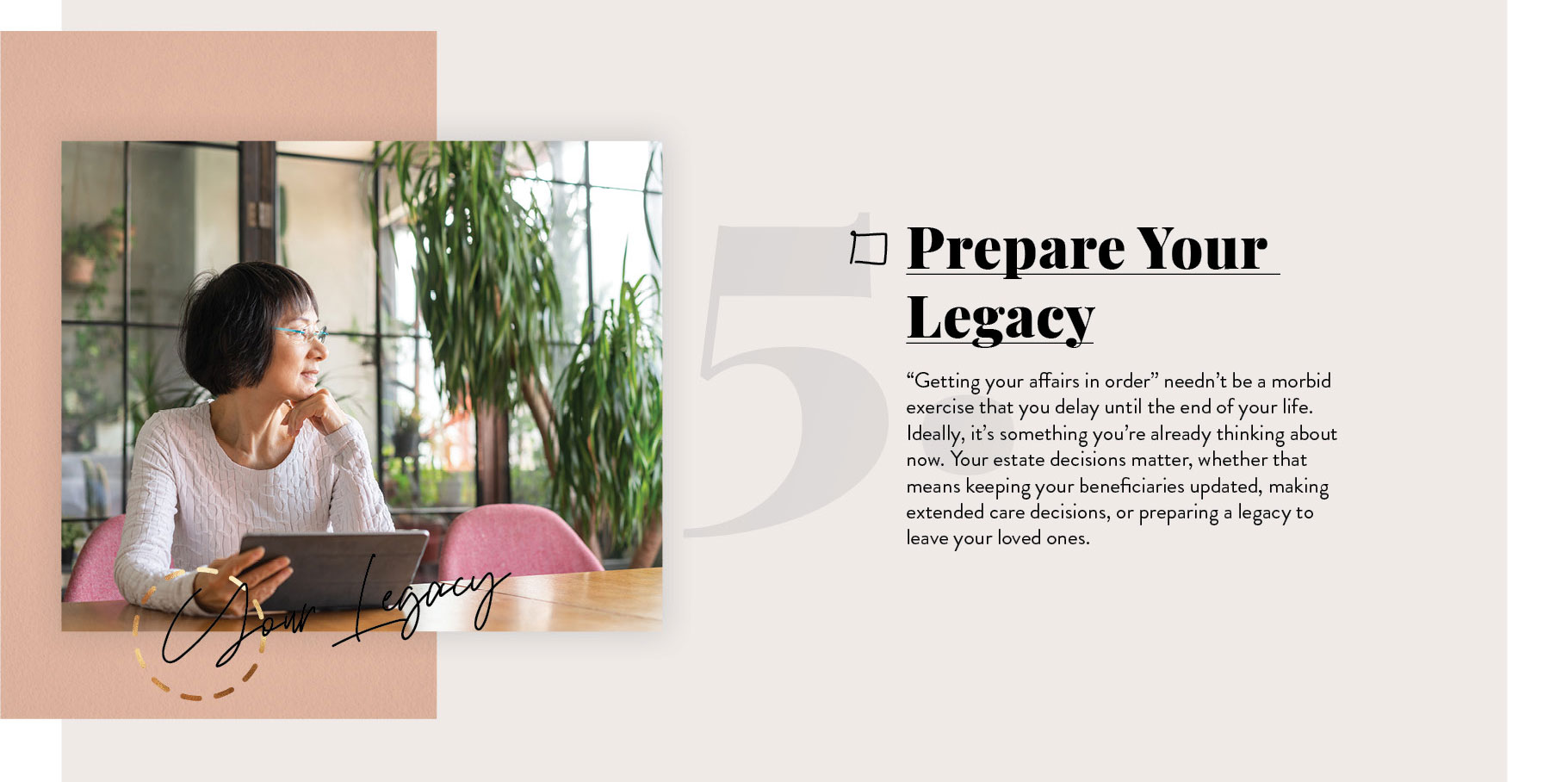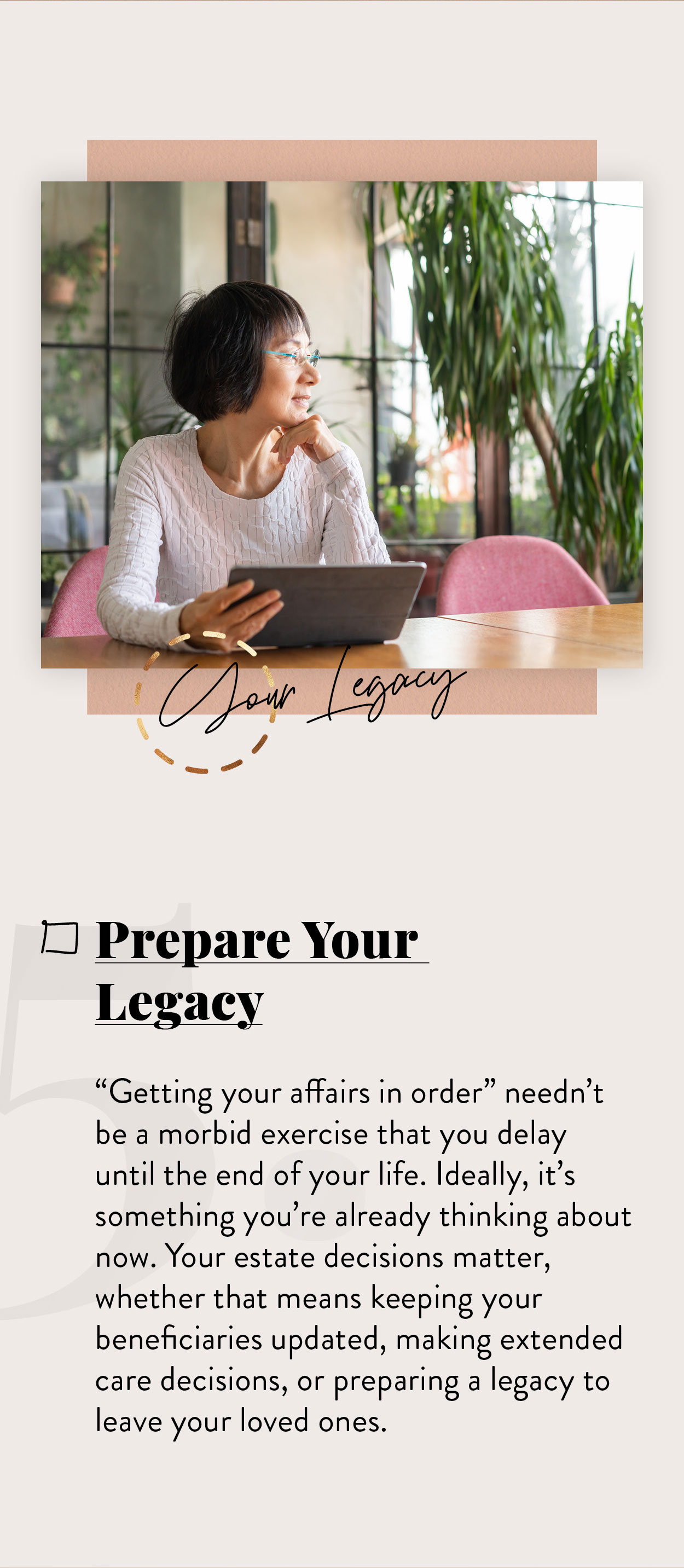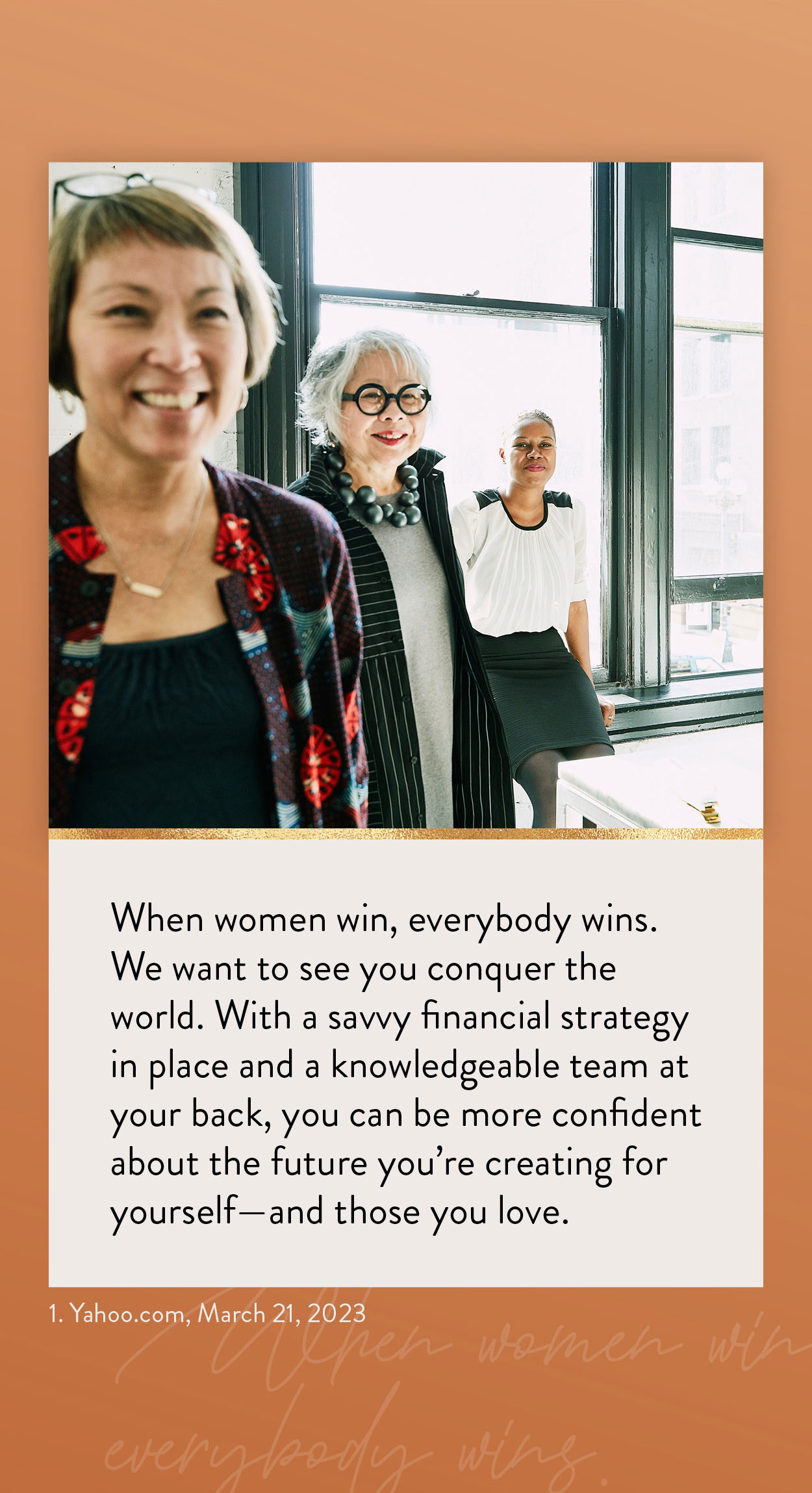 Related Content
There are other ways to maximize Social Security benefits, in addition to waiting to claim them.
Heading into retirement with confidence is easier if your strategy includes steps to help minimize taxes. Even though your income is likely to decline, you still could be subject to high taxes if you're not careful.
Use this calculator to compare the future value of investments with different tax consequences.