How to Conquer the World - 5 Financial Strategies for Savvy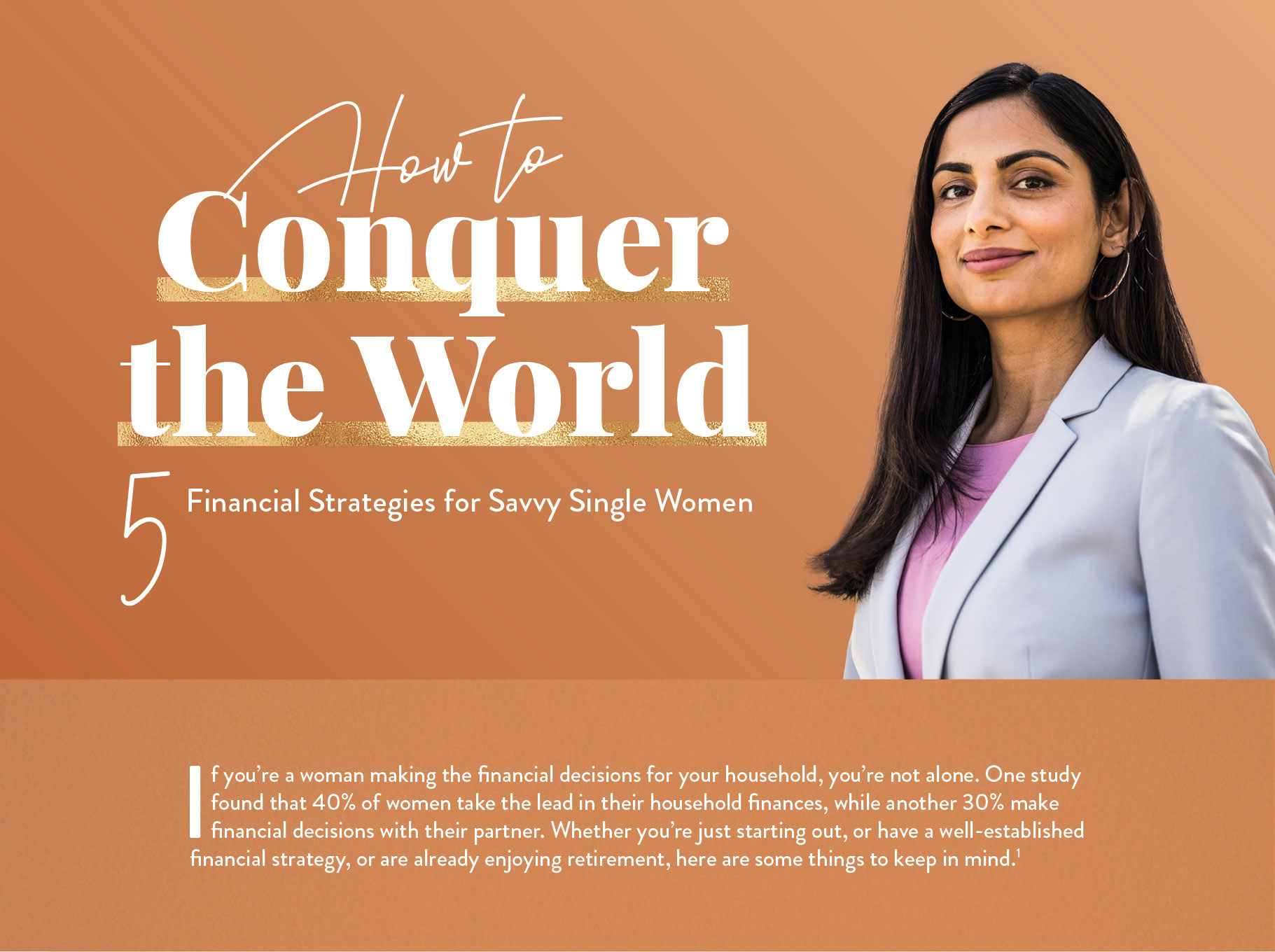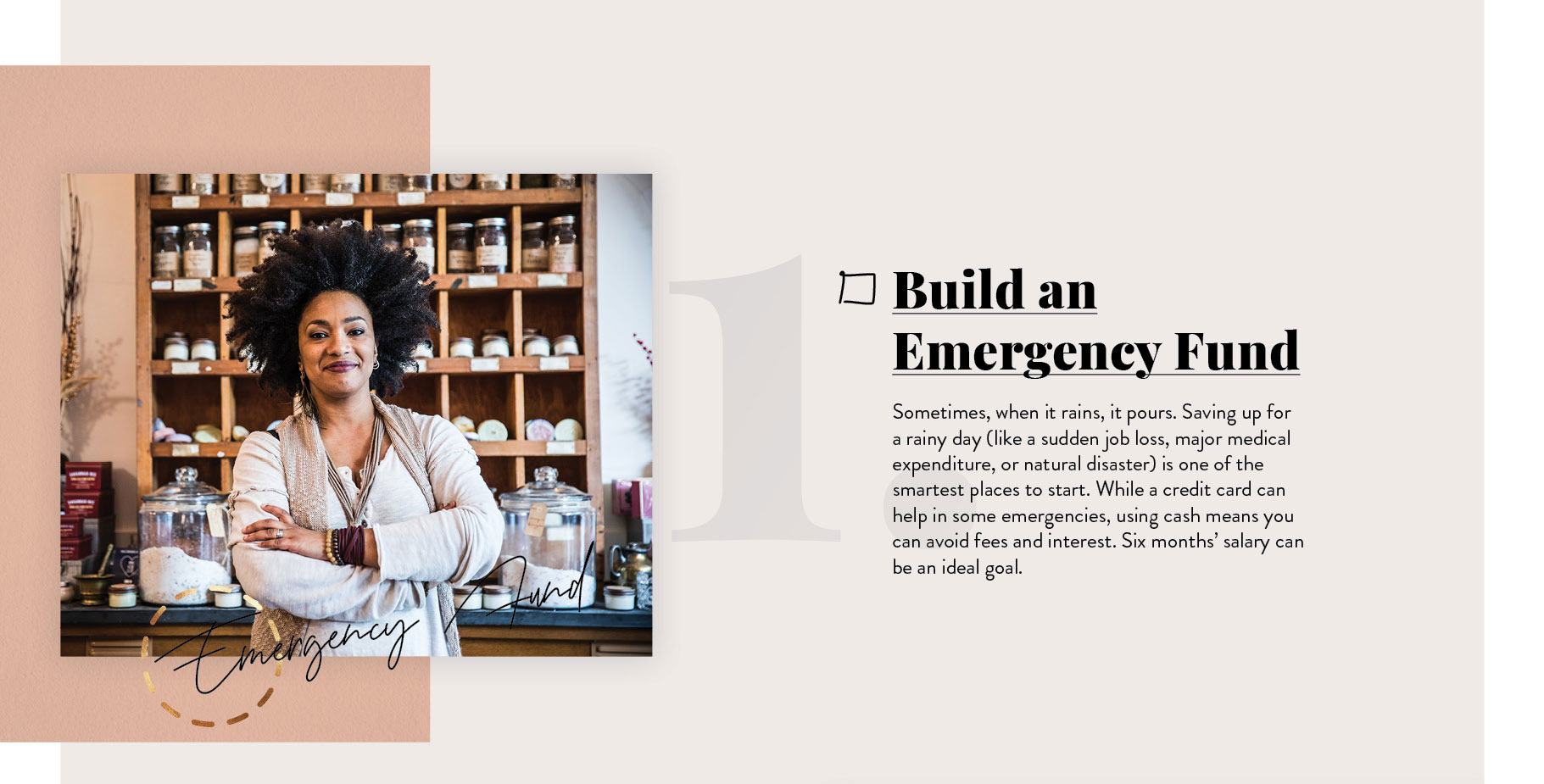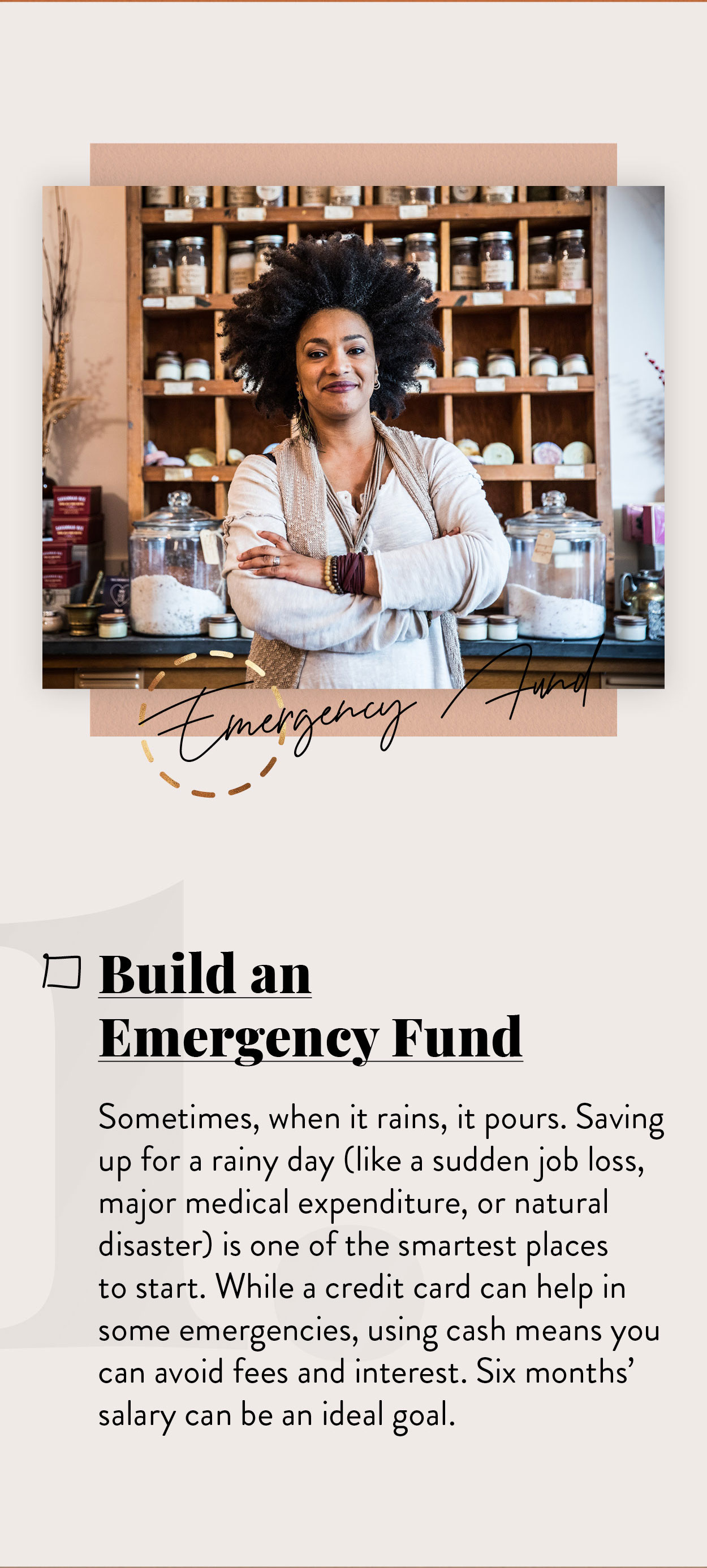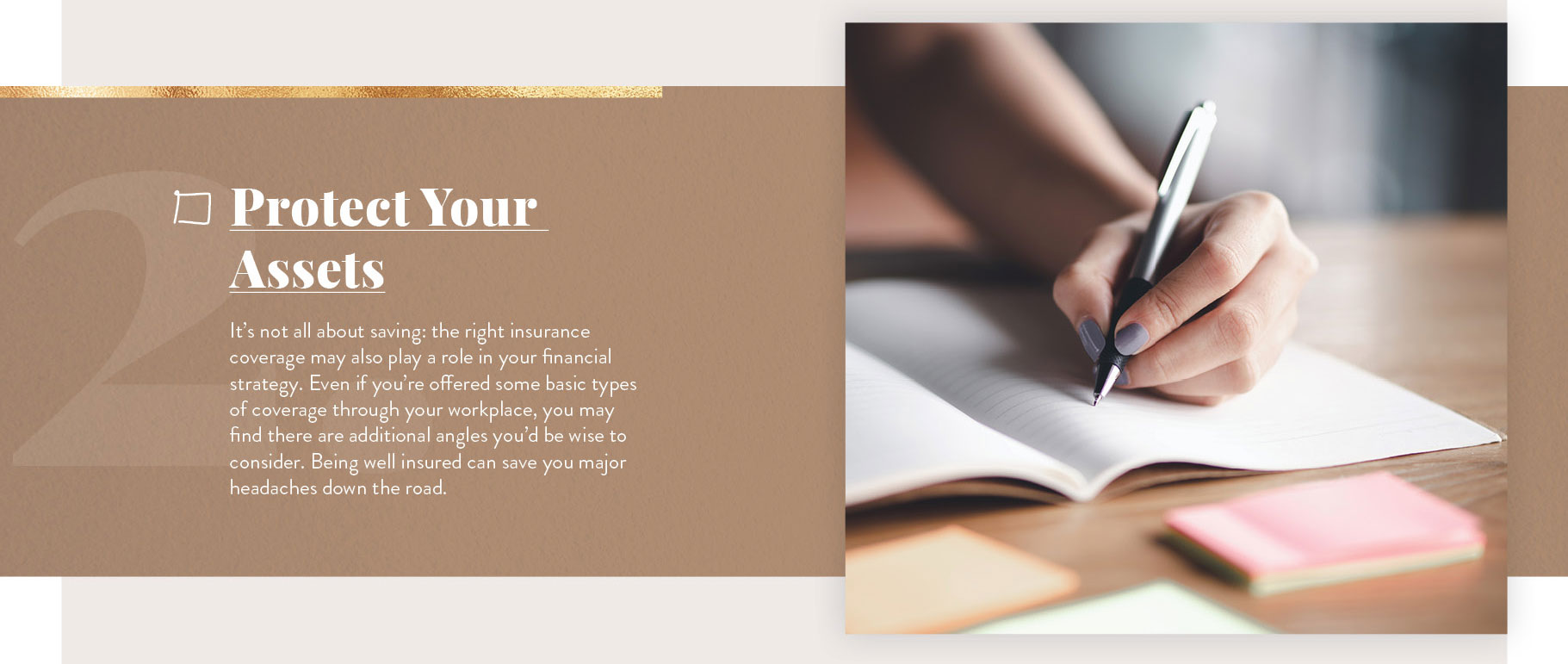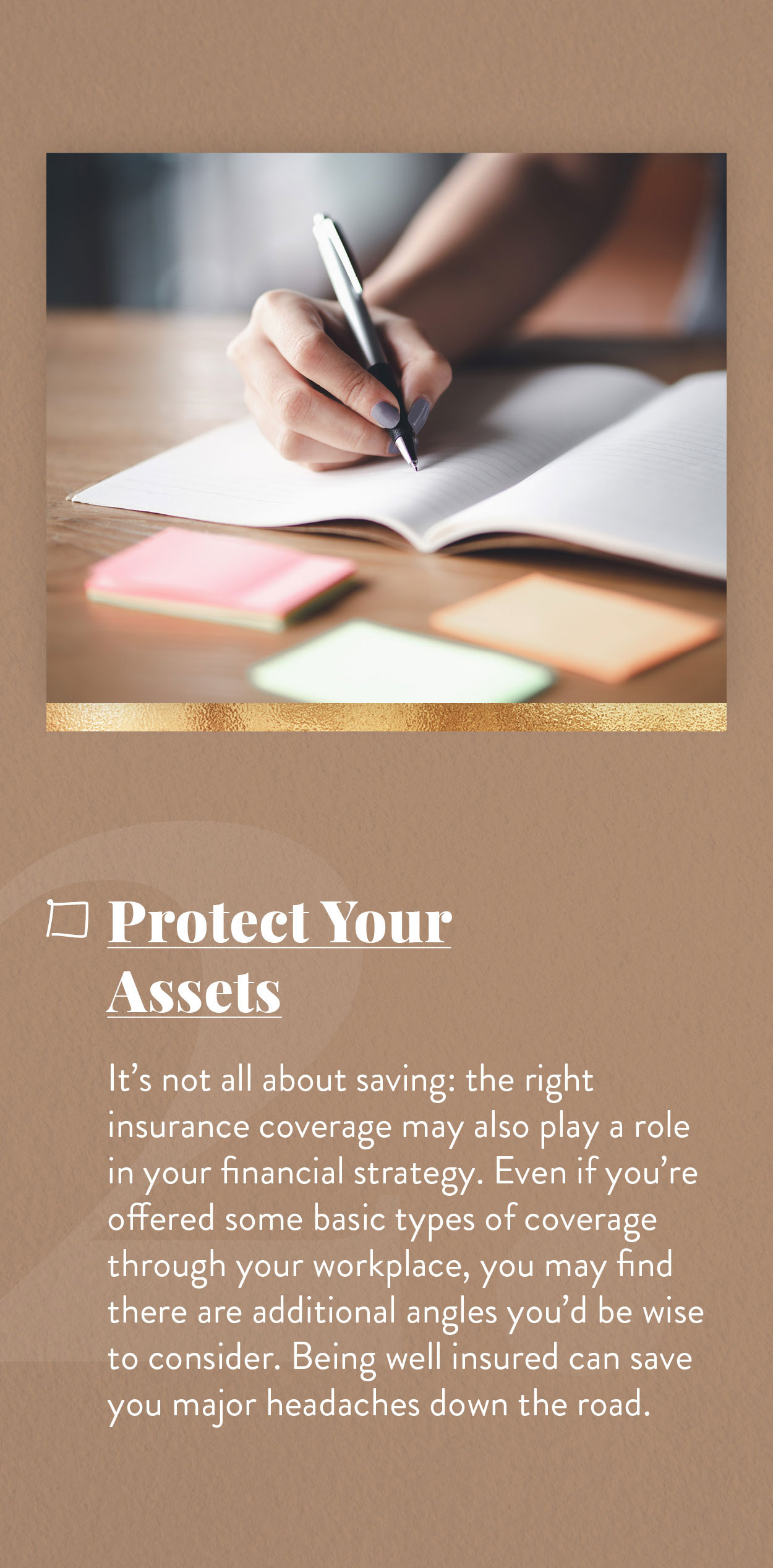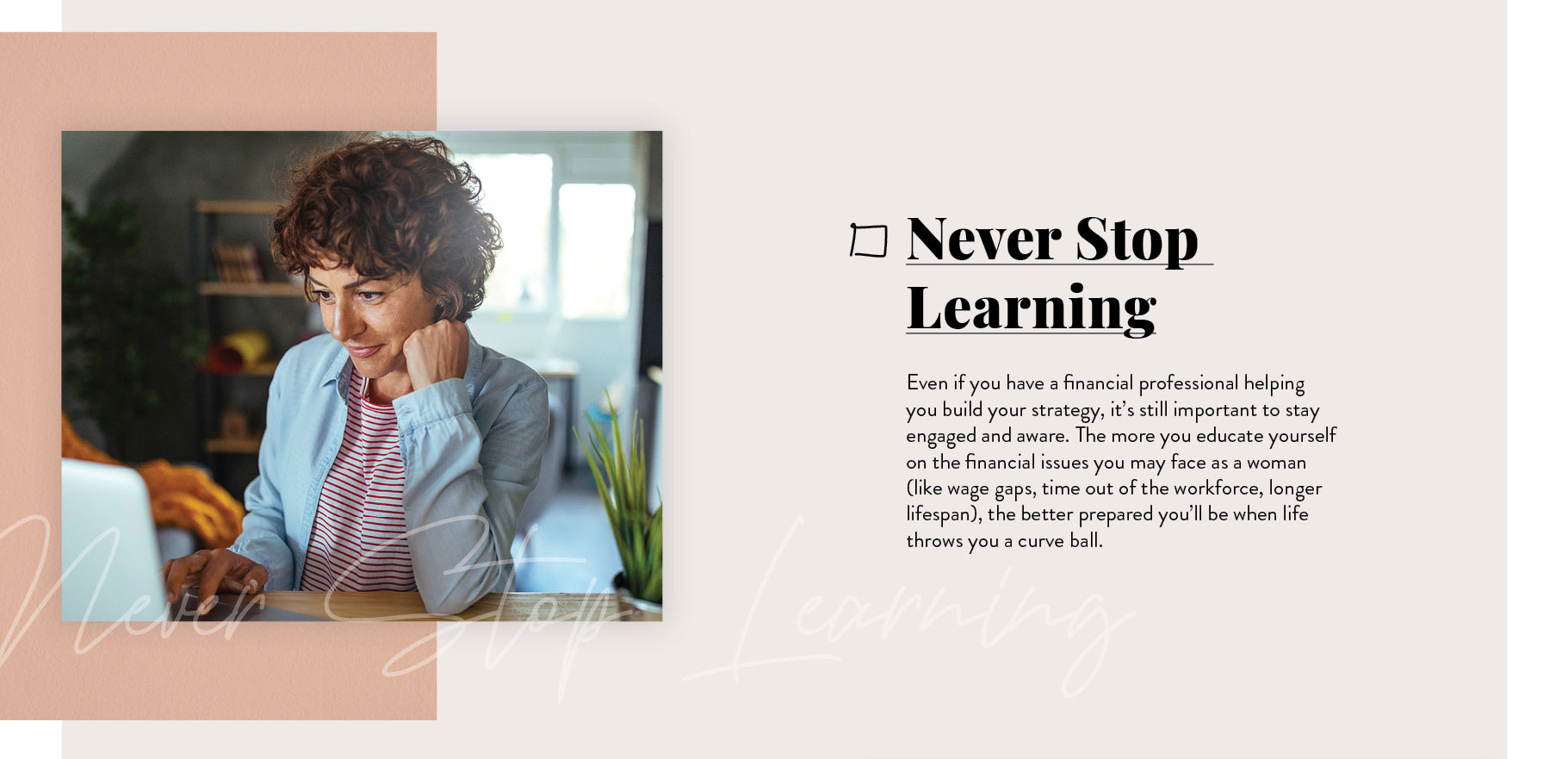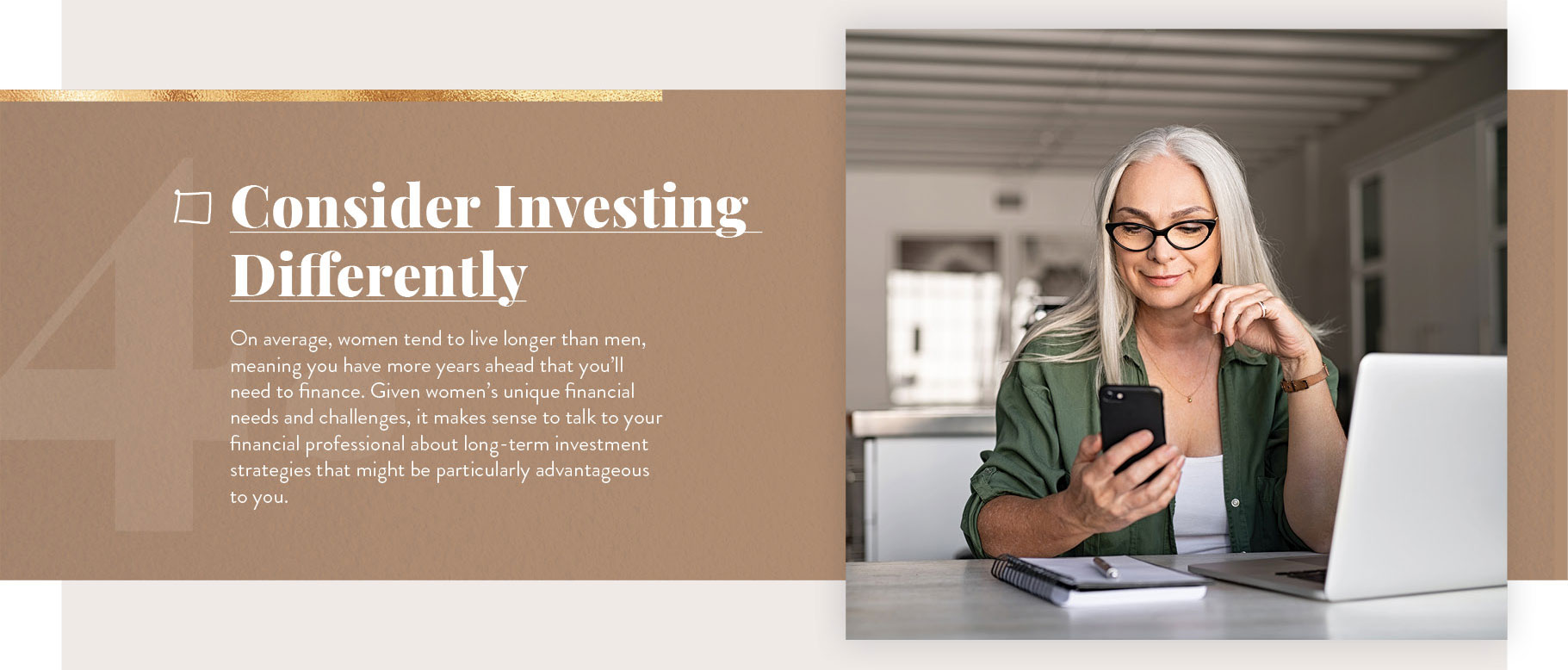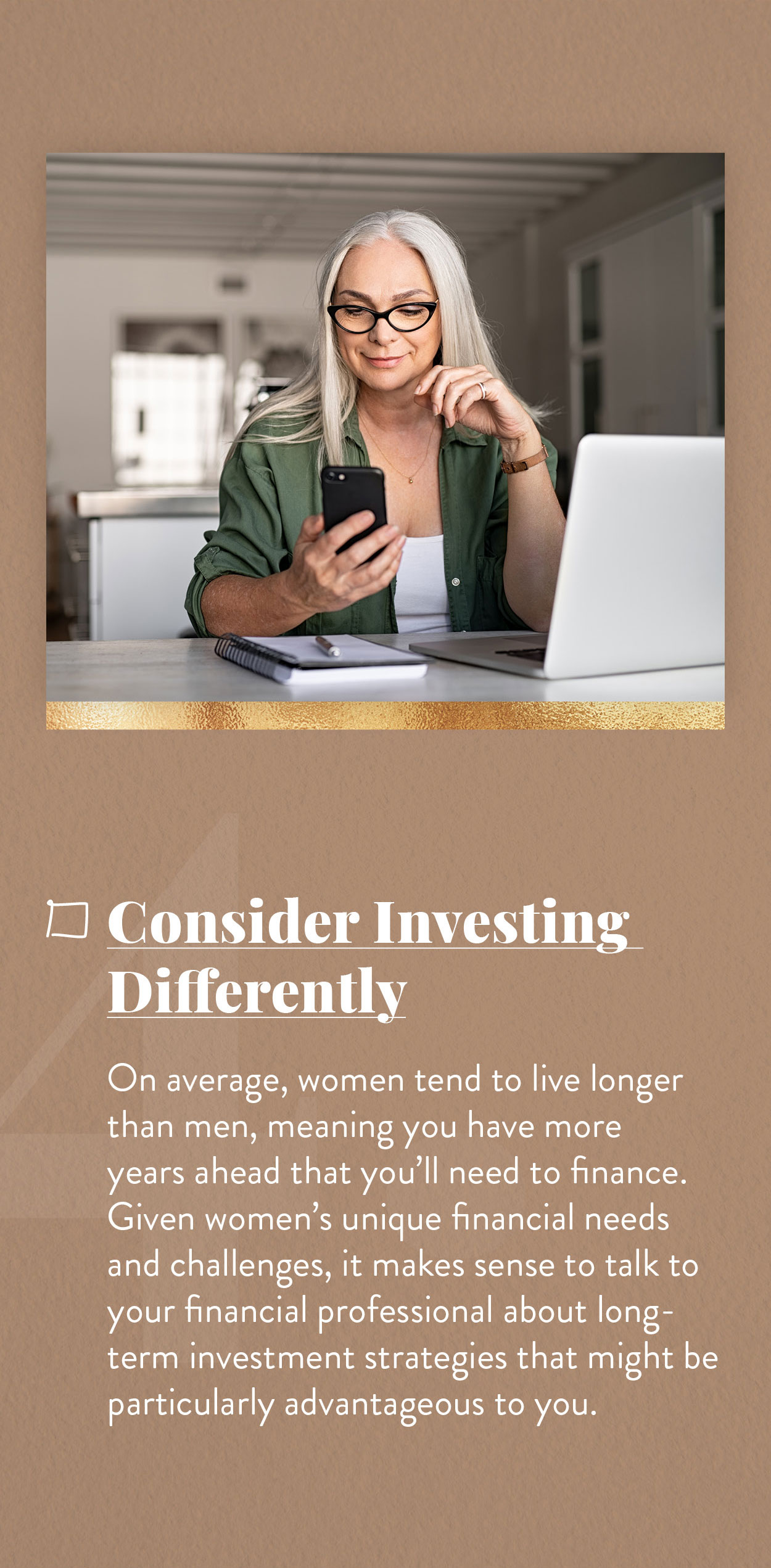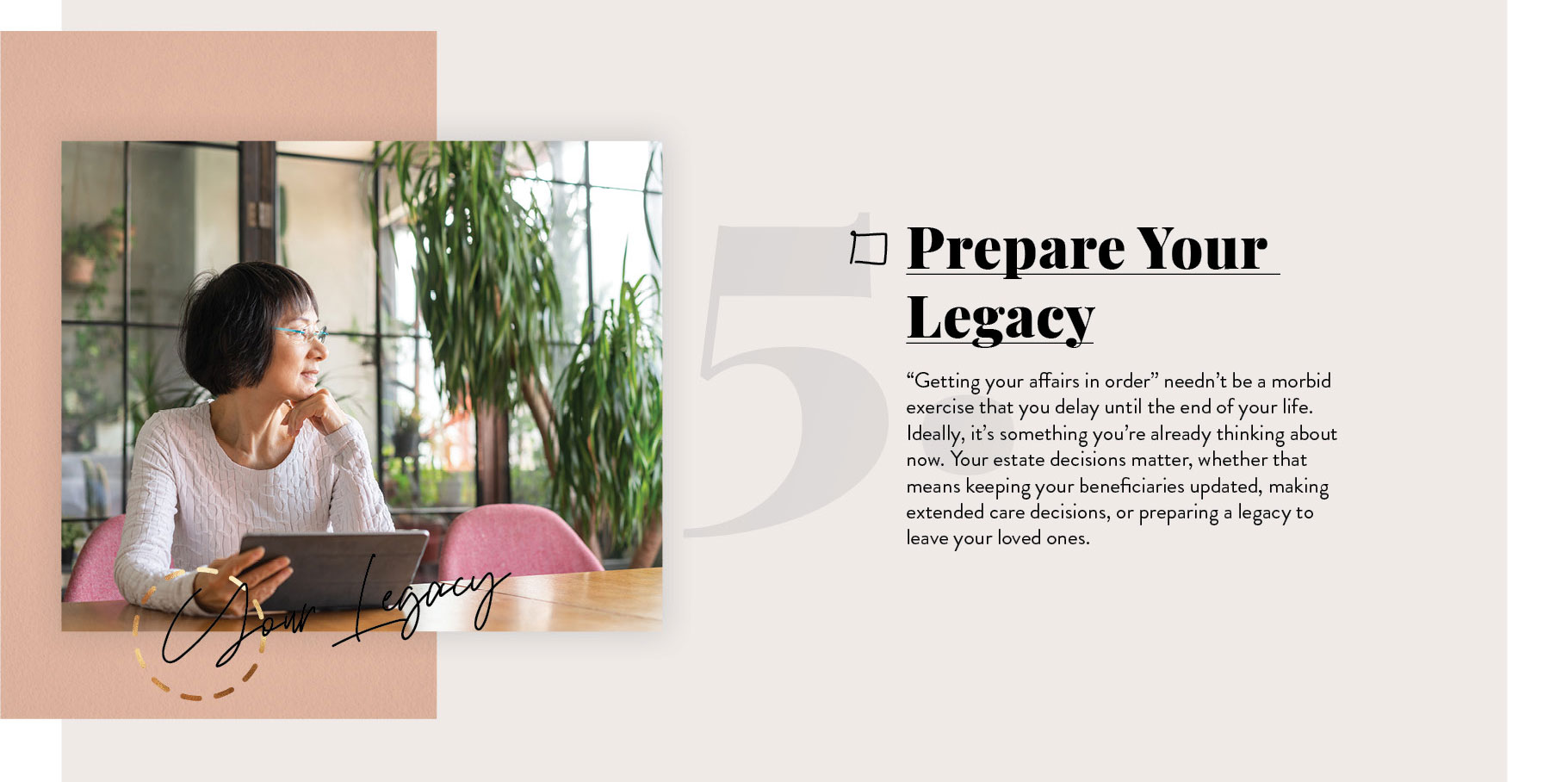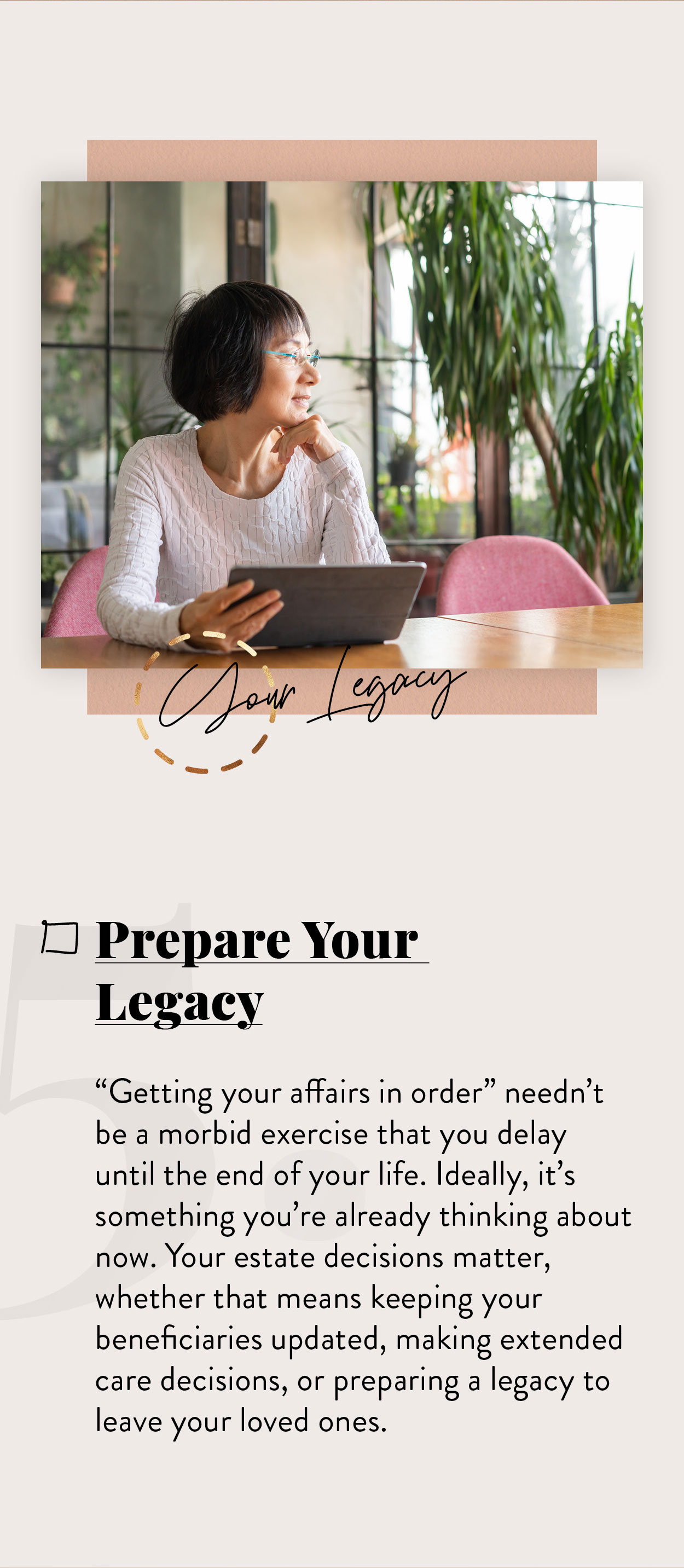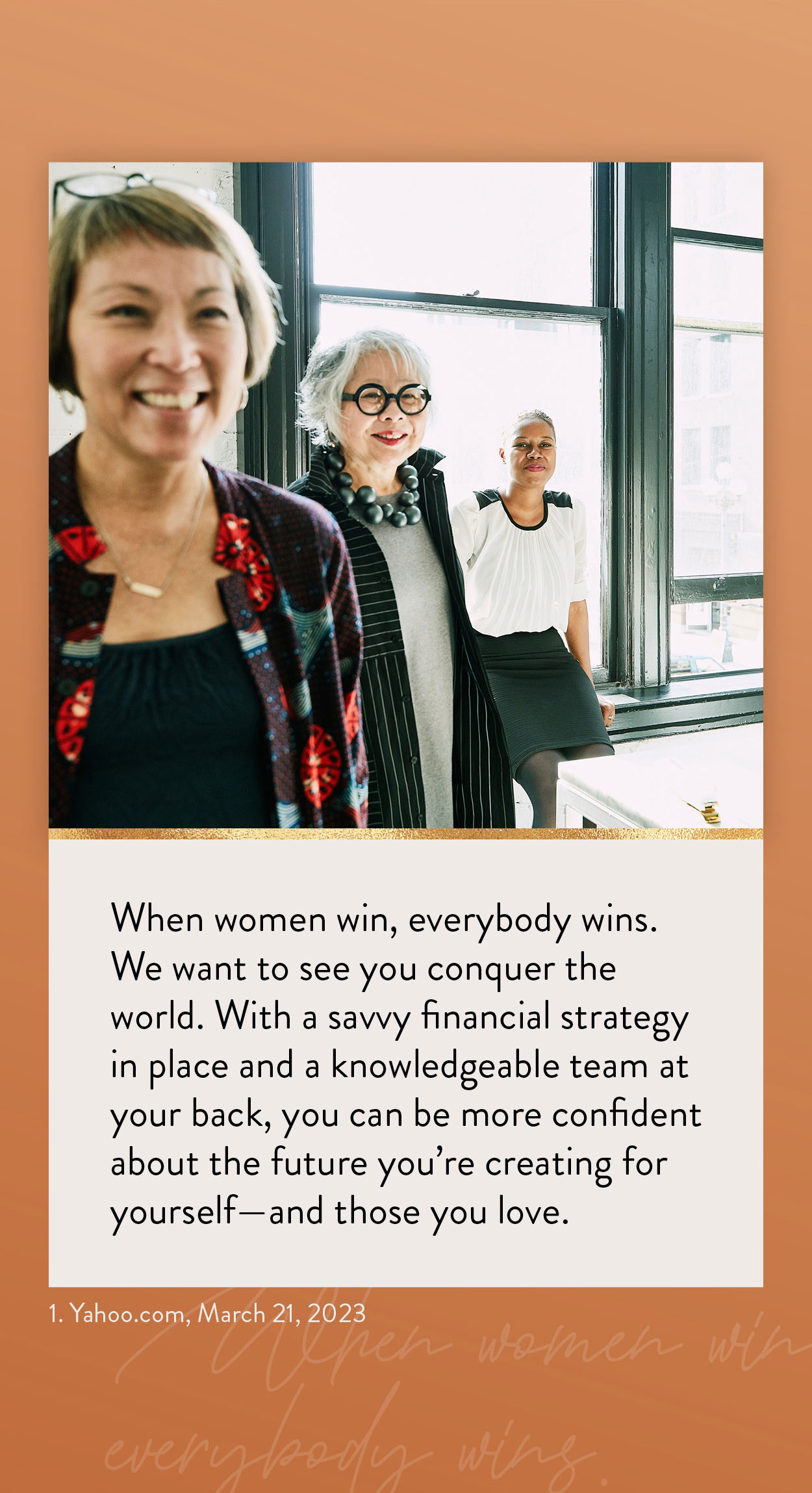 Related Content
How much more would retirement cost if you owned your home rather than rented? It could actually be several times less.
Estimate how many months it may take to recover the out-of-pocket costs when buying a more efficient vehicle.
Knowing the rules may help you decide when to start benefits.