Life Insurance Myths: Debunked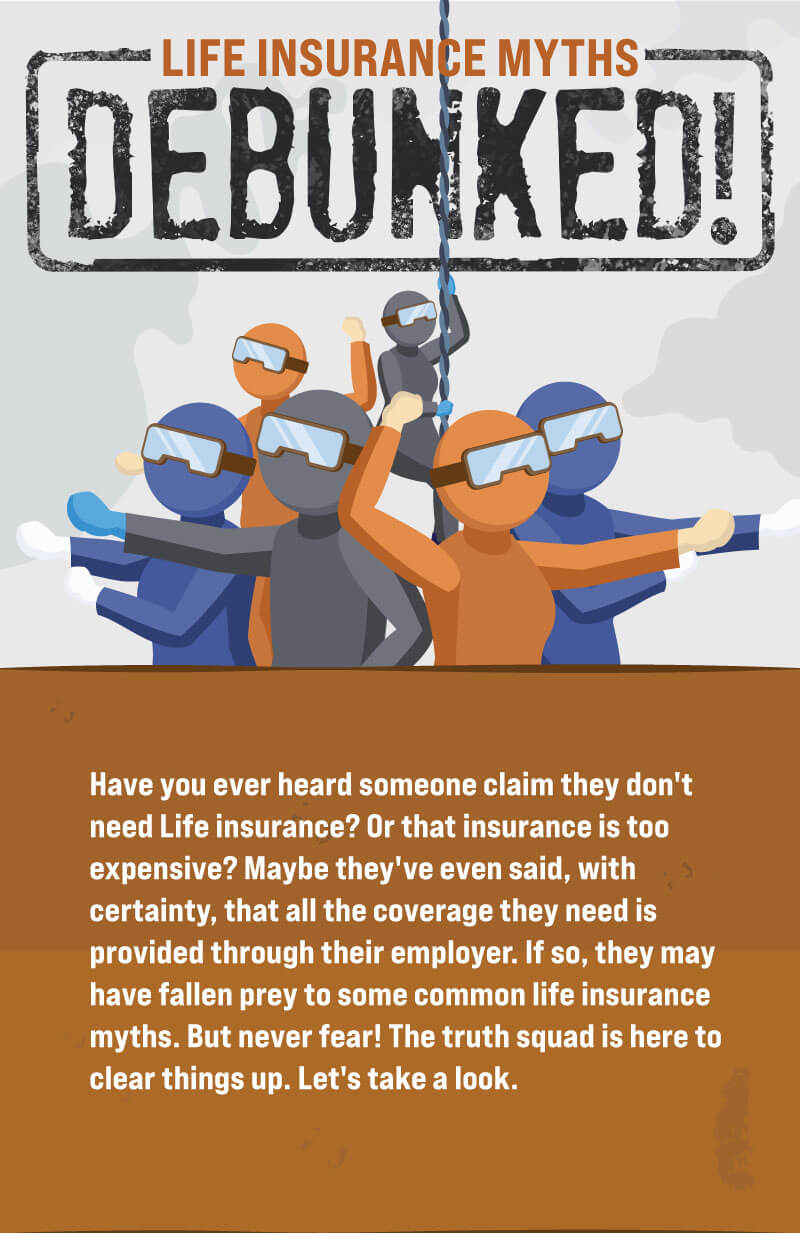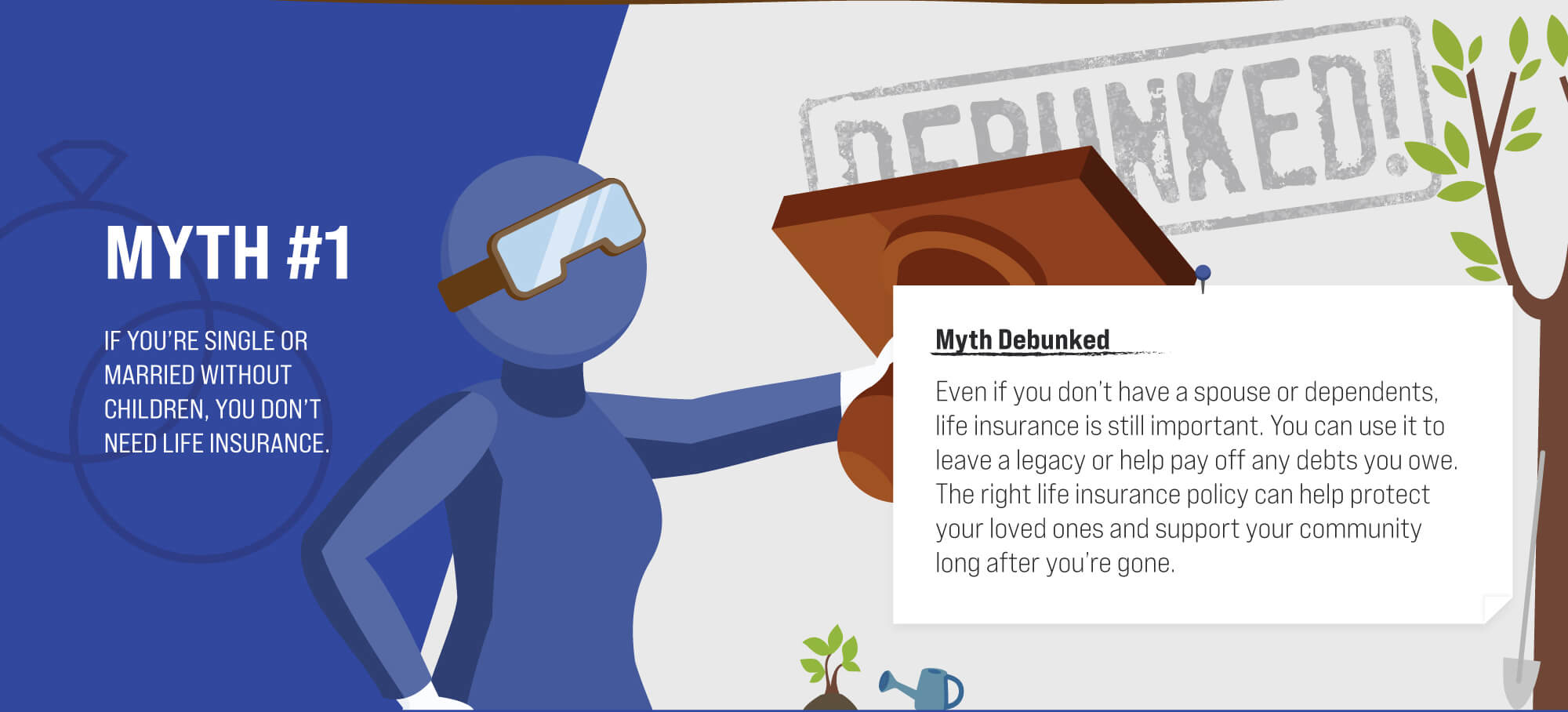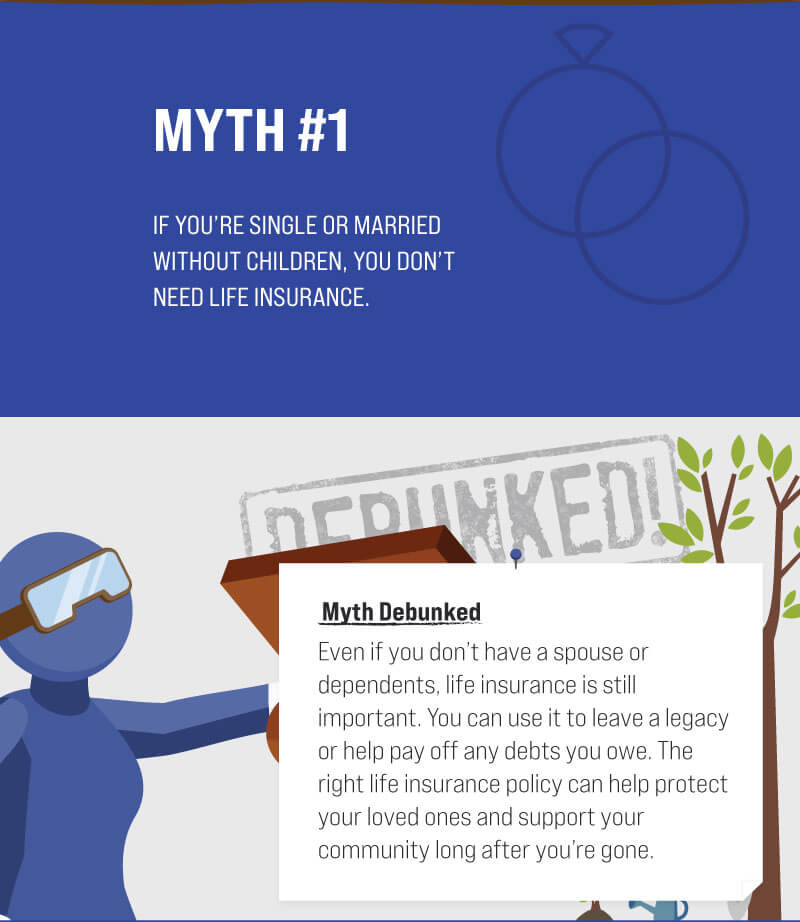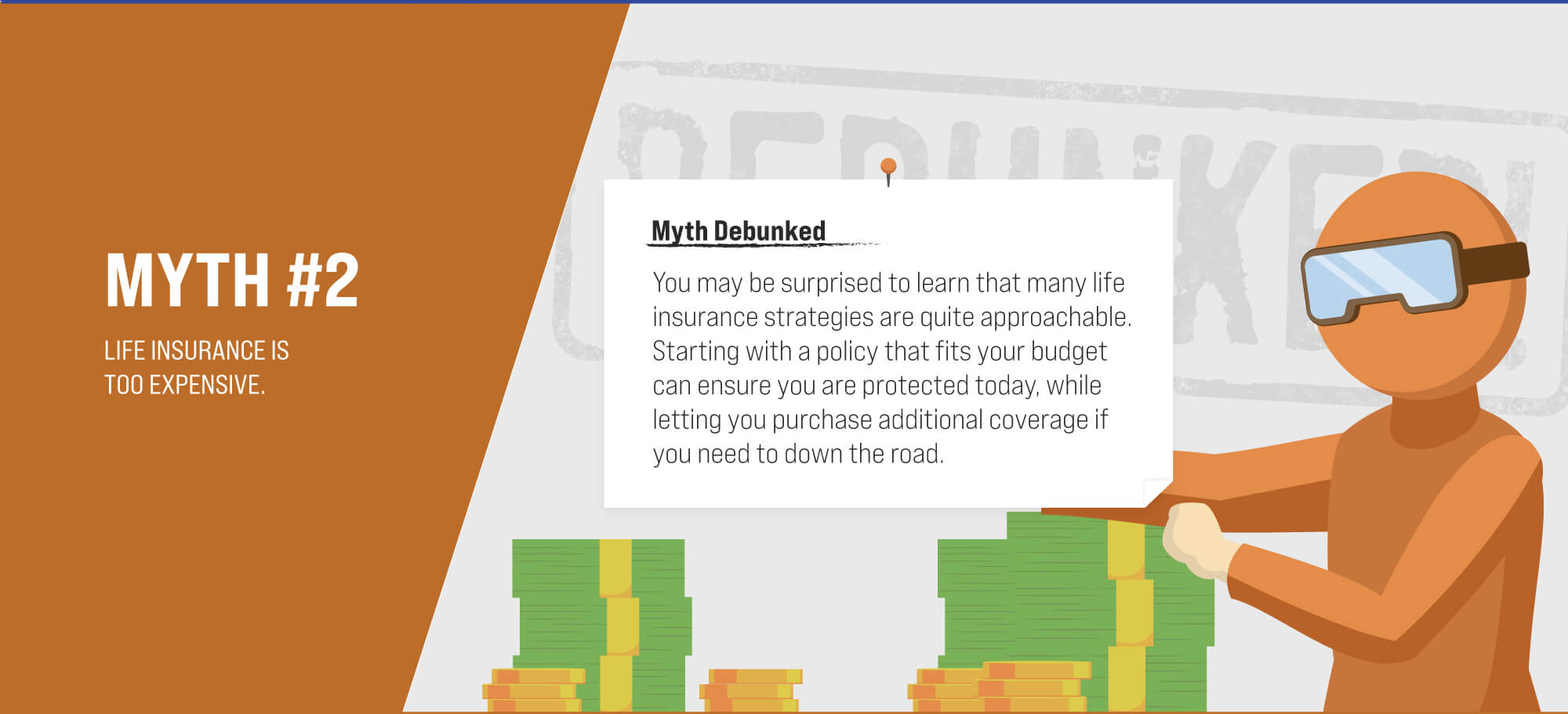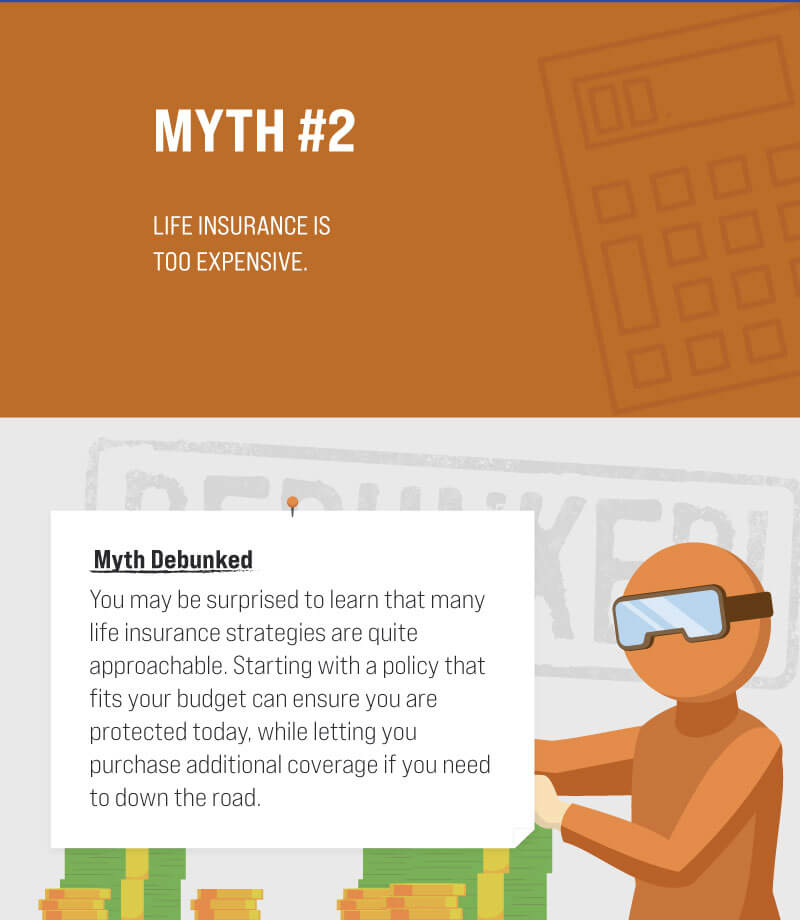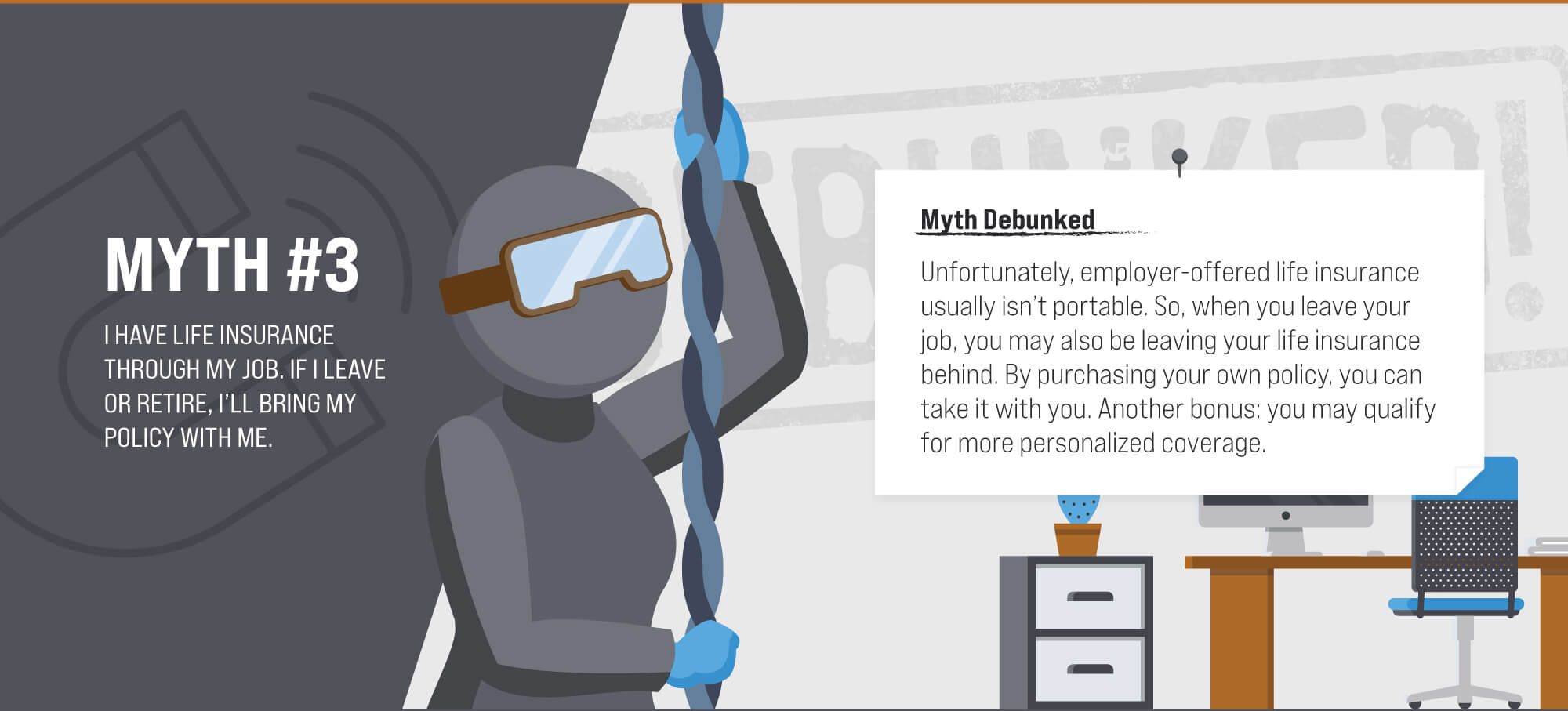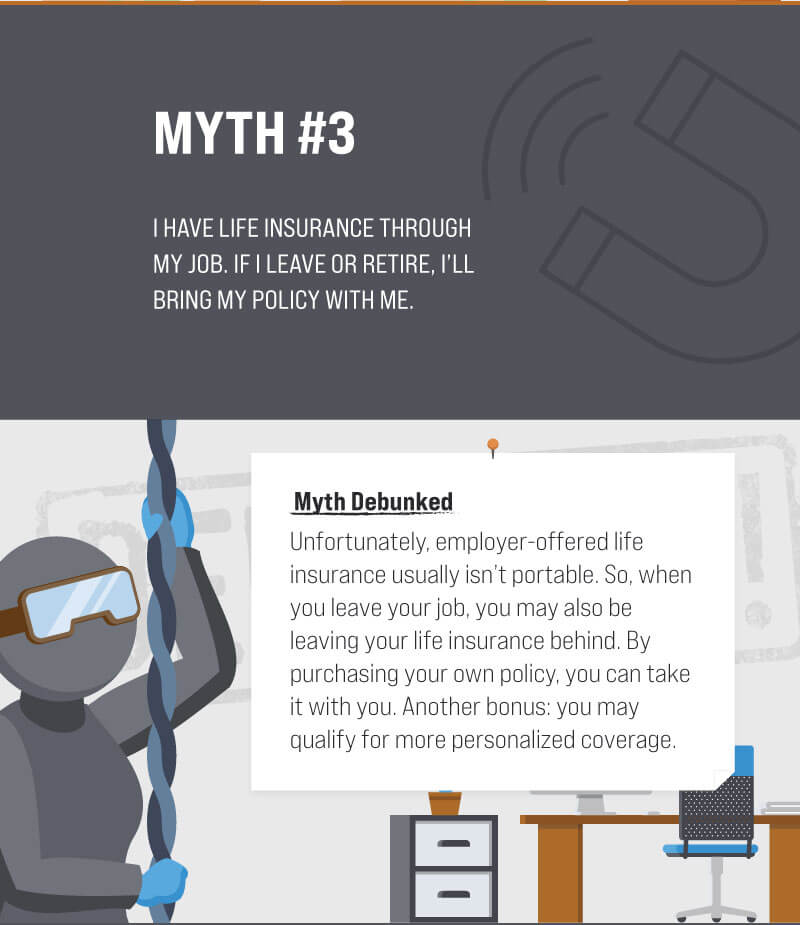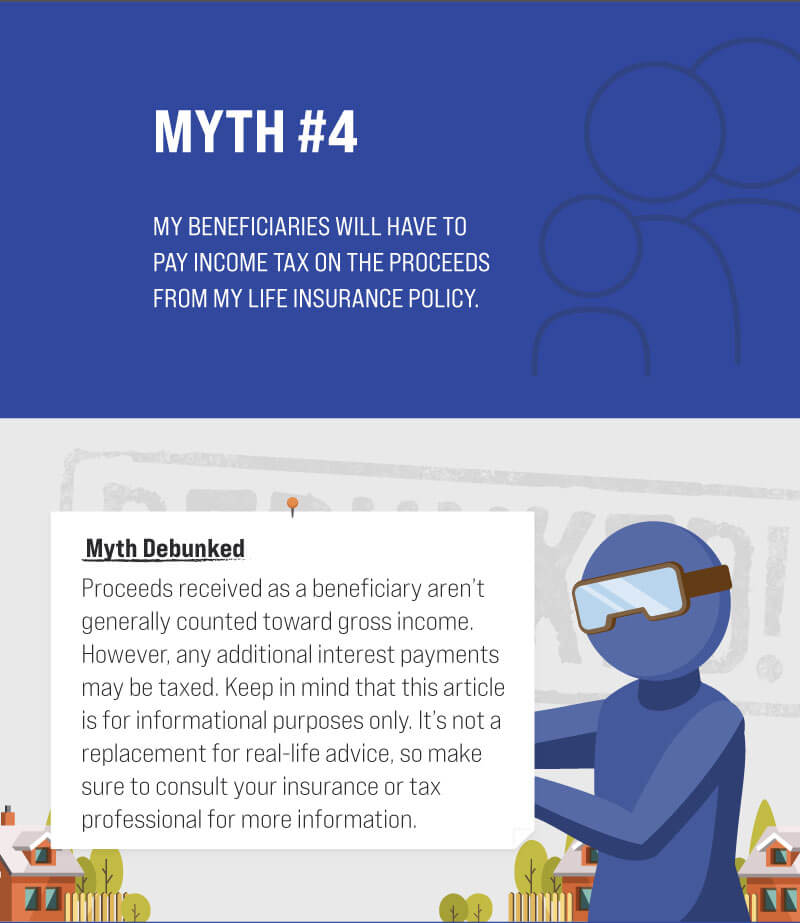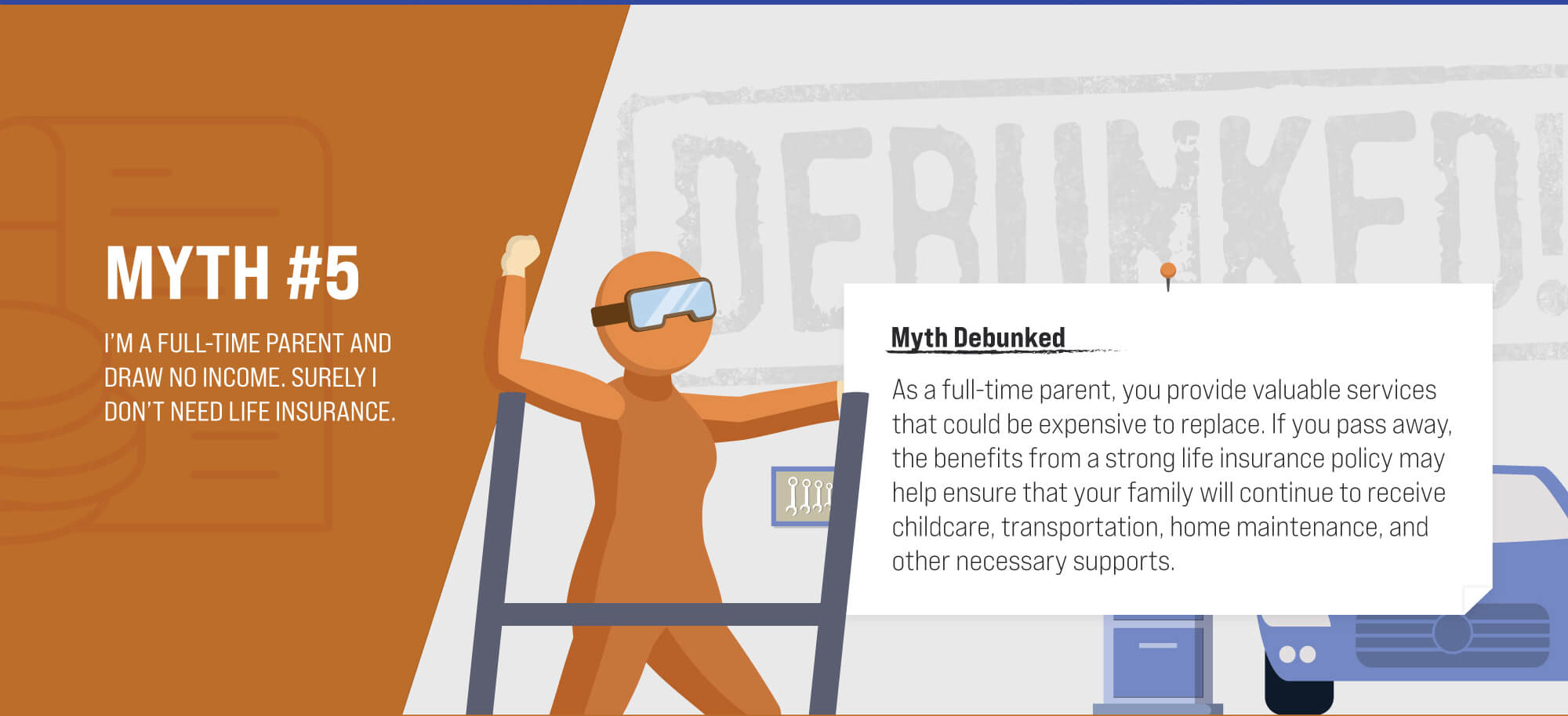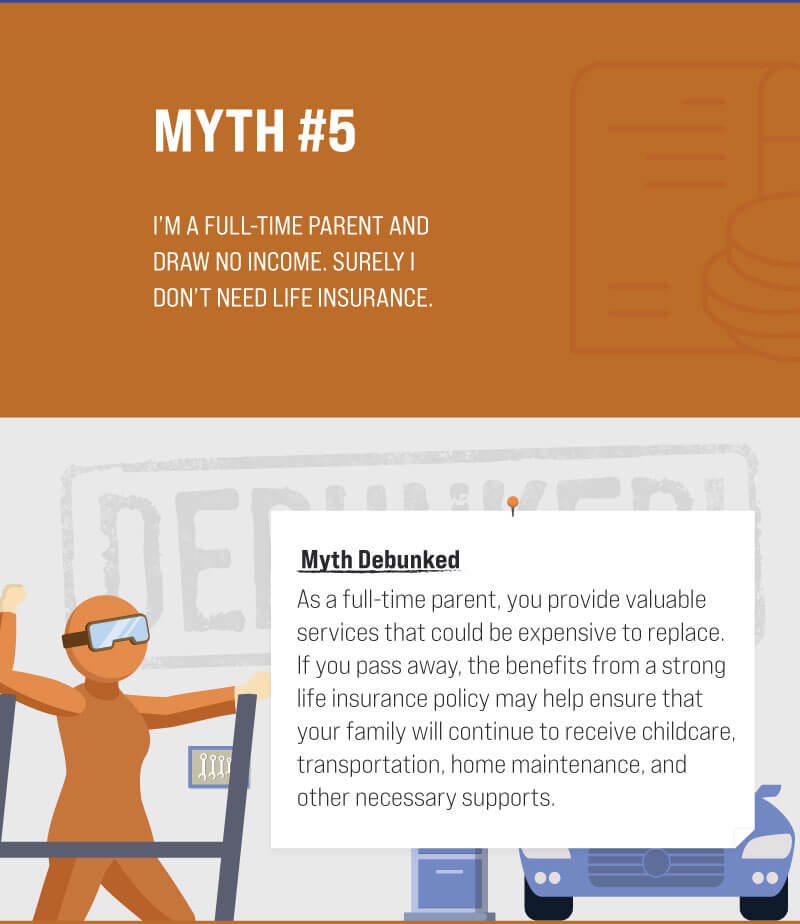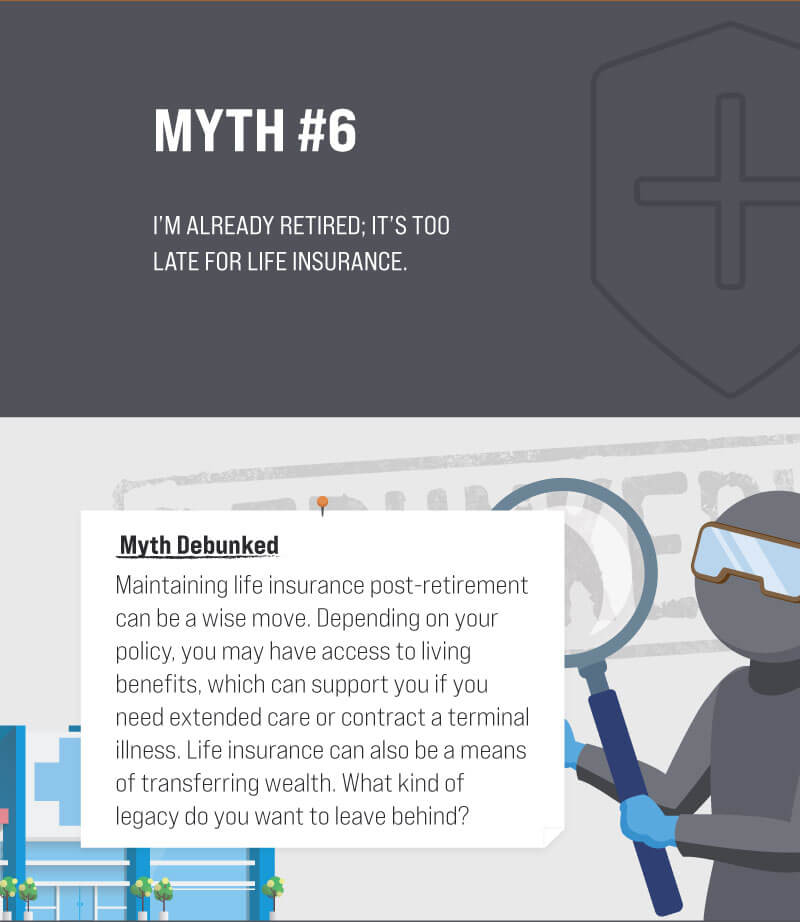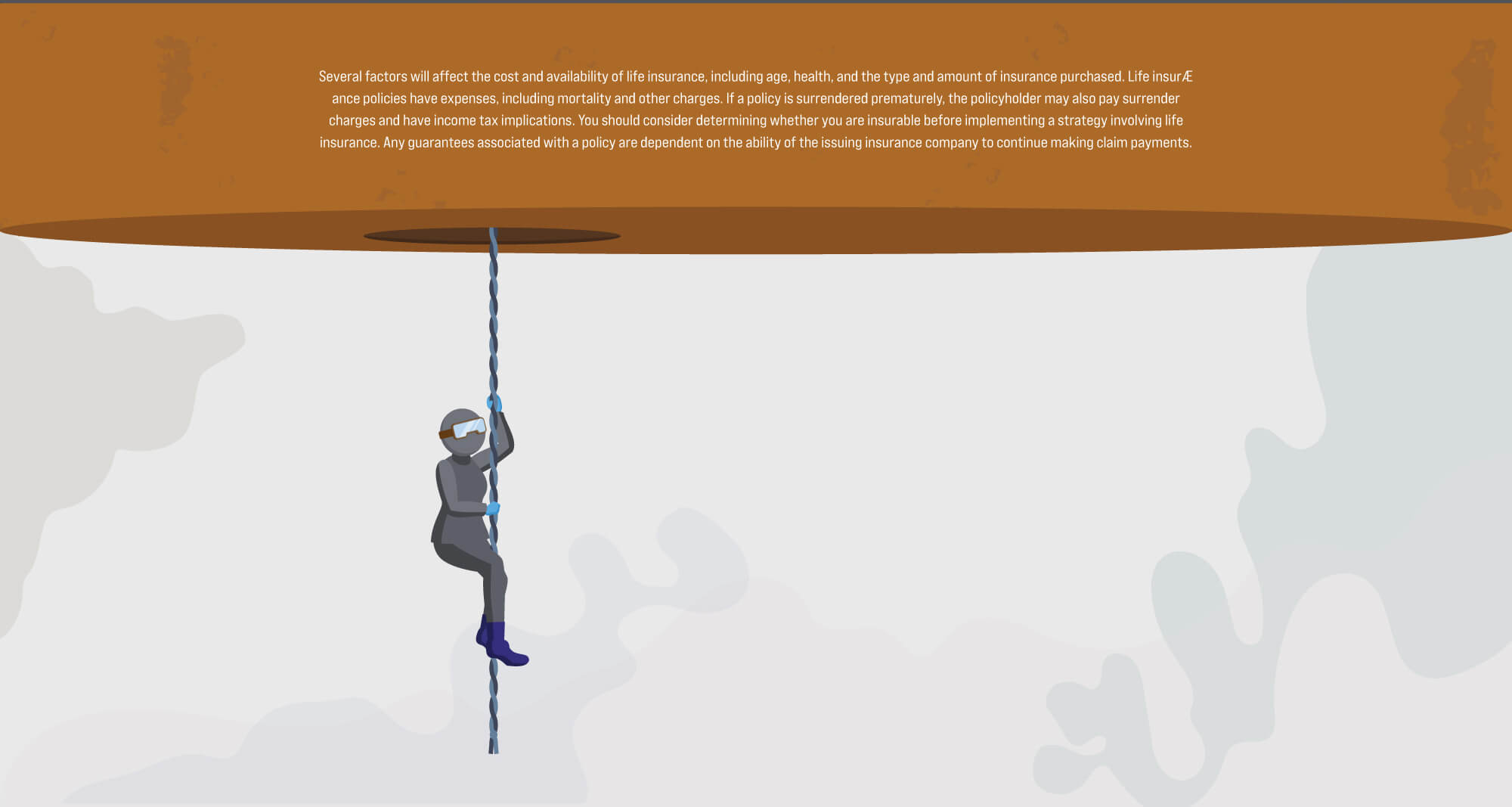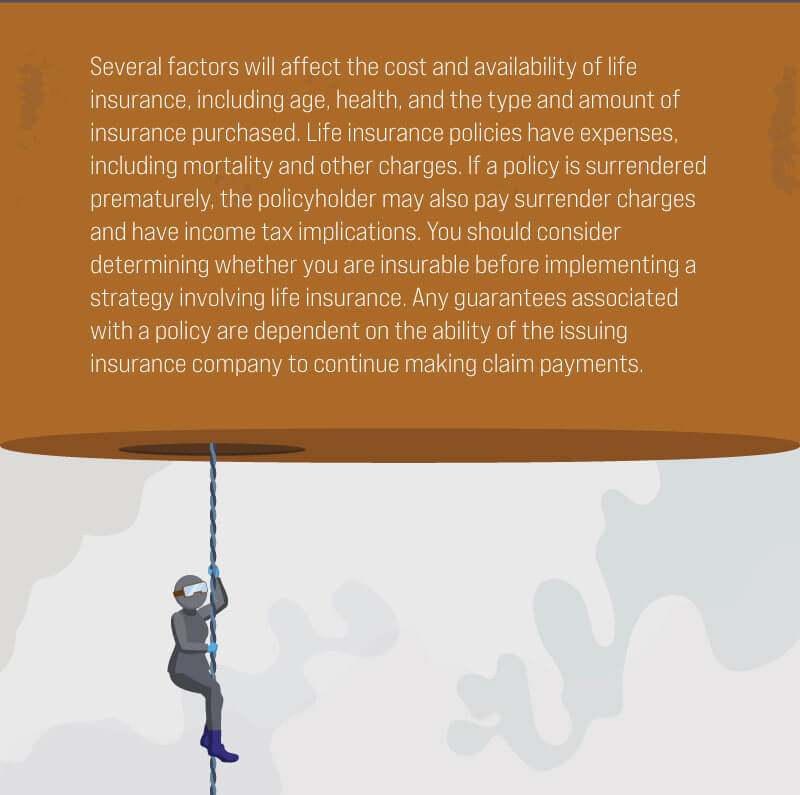 Related Content
This short video illustrates why knowing when to retire can be a crucial part of your strategy.
You can plan ahead to protect yourself and your family against the financial consequences of deteriorating health.
Creating an inventory of your possessions can save you time, money and aggravation in the event you someday suffer losses.