What's My 2023 Tax Bracket?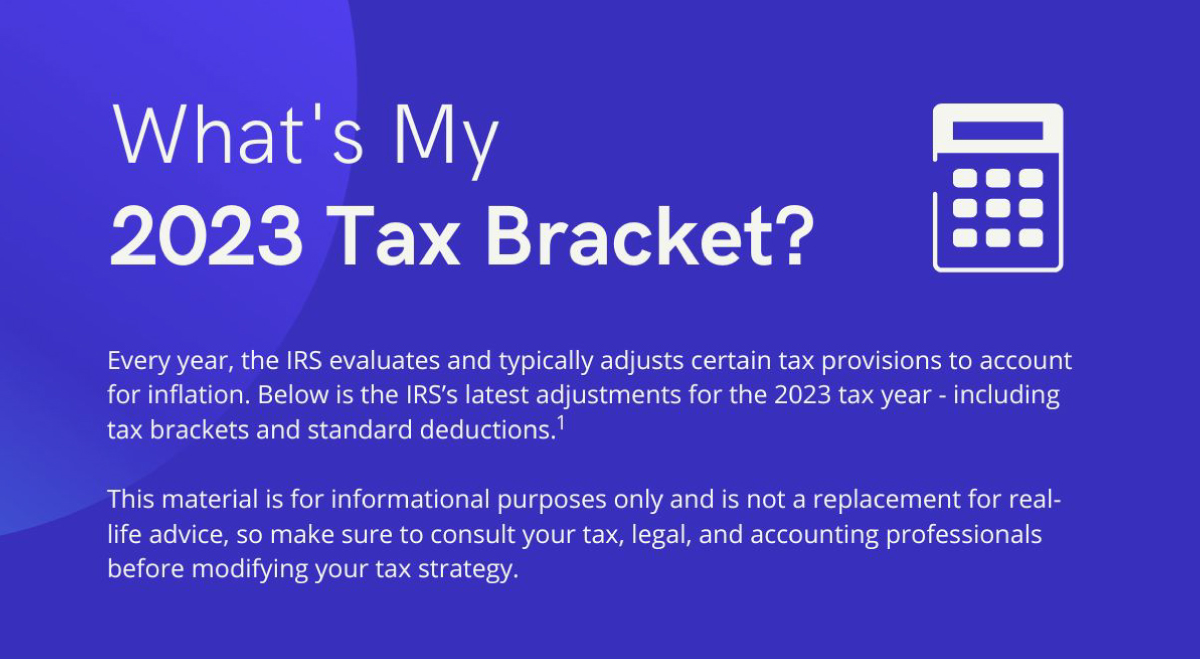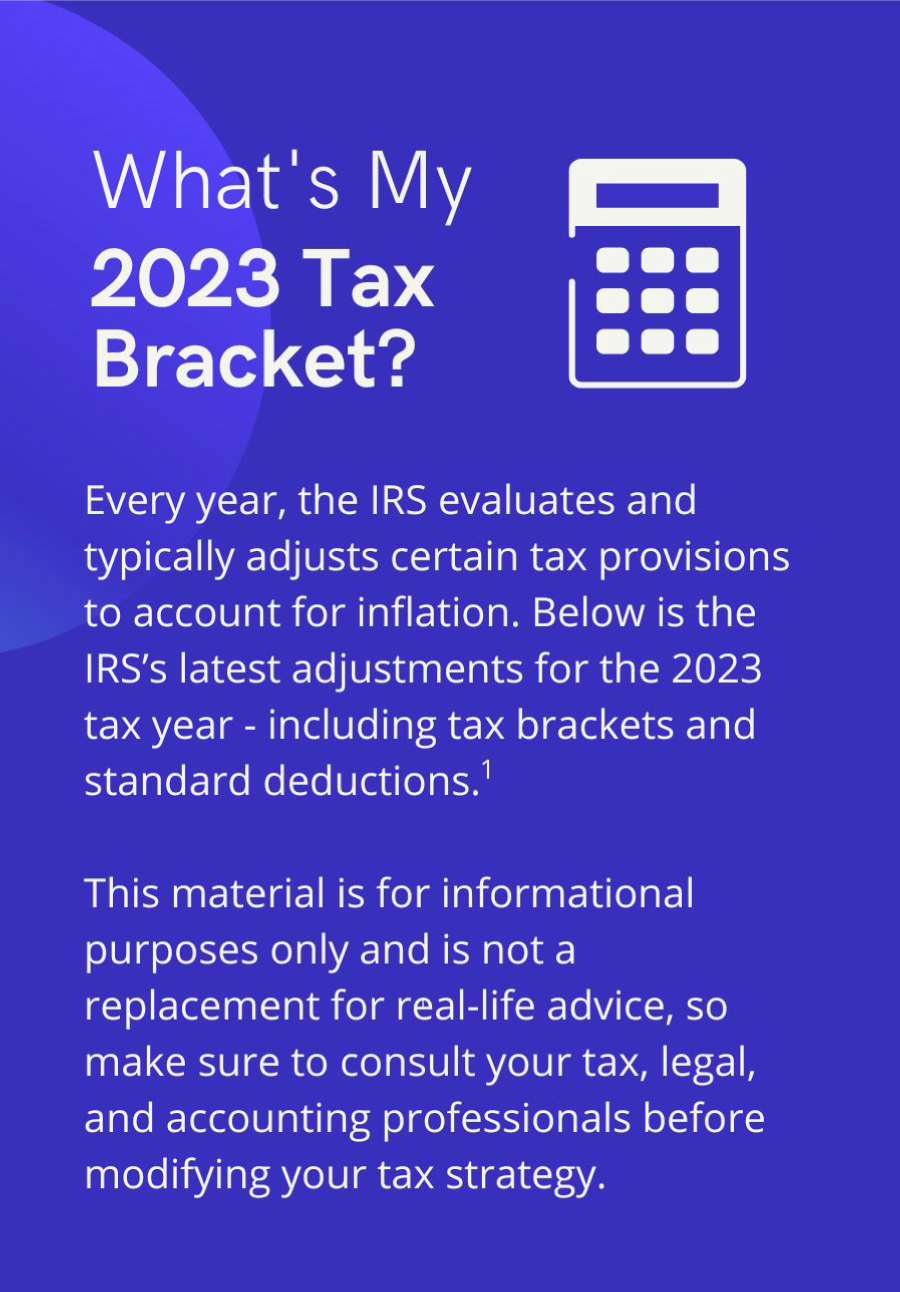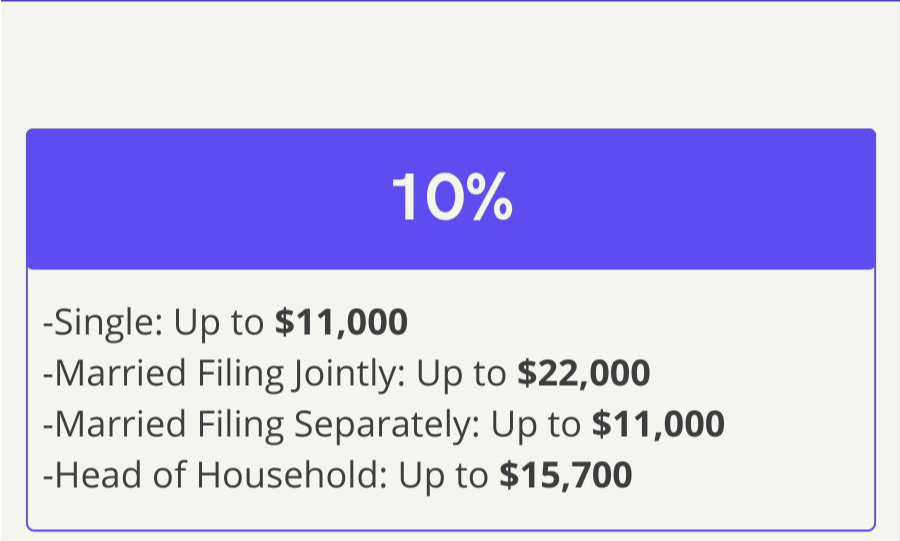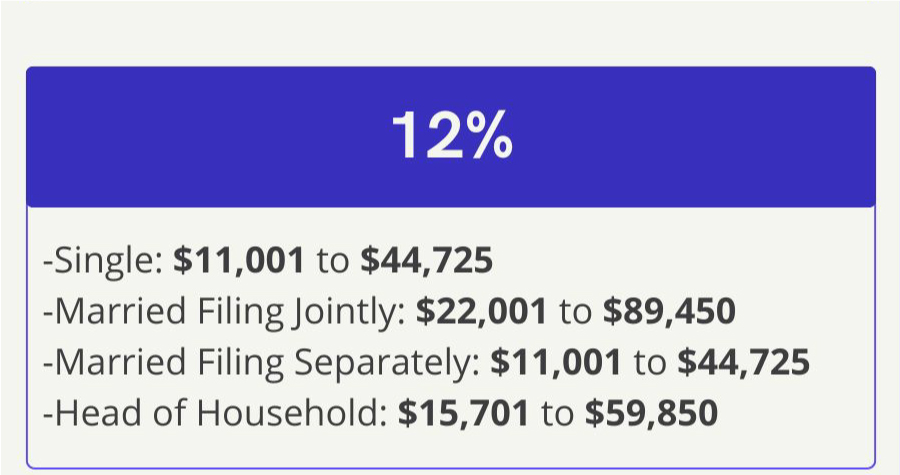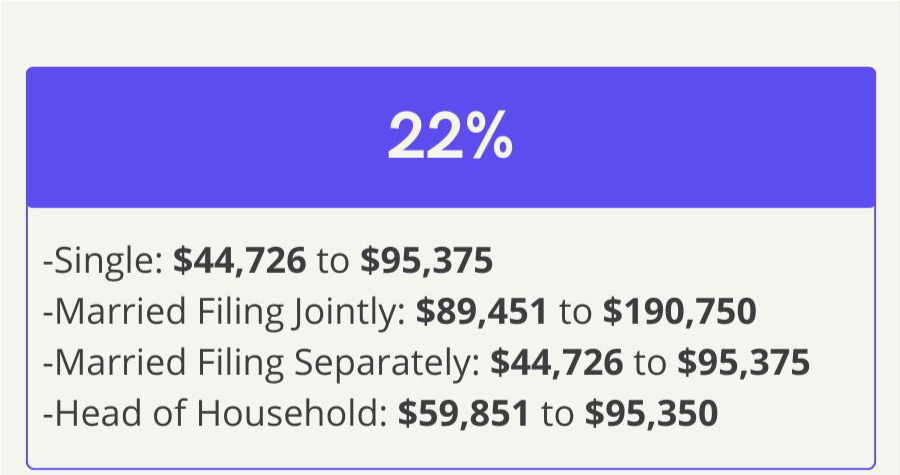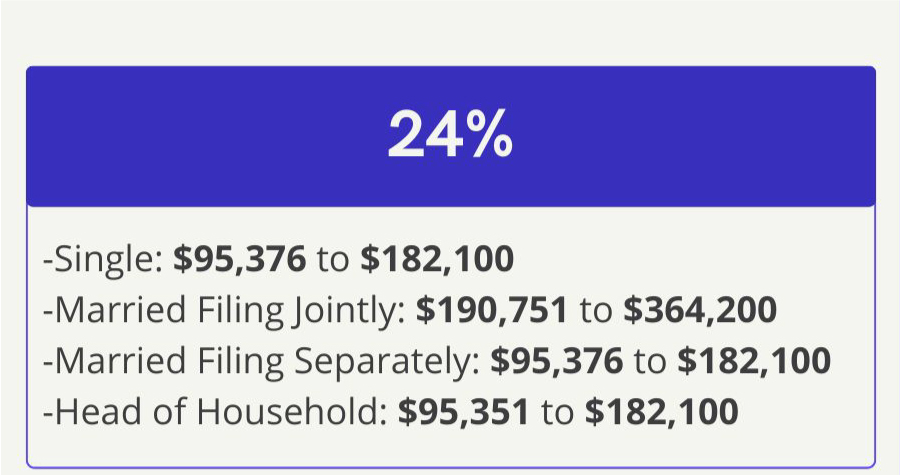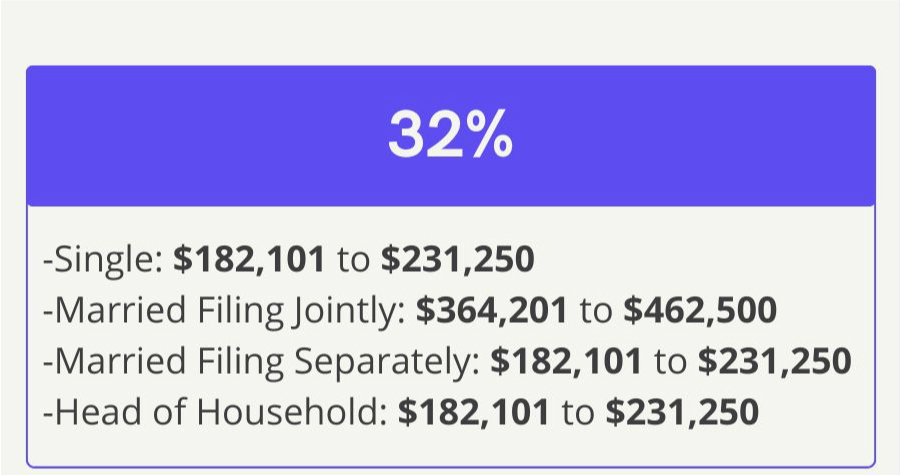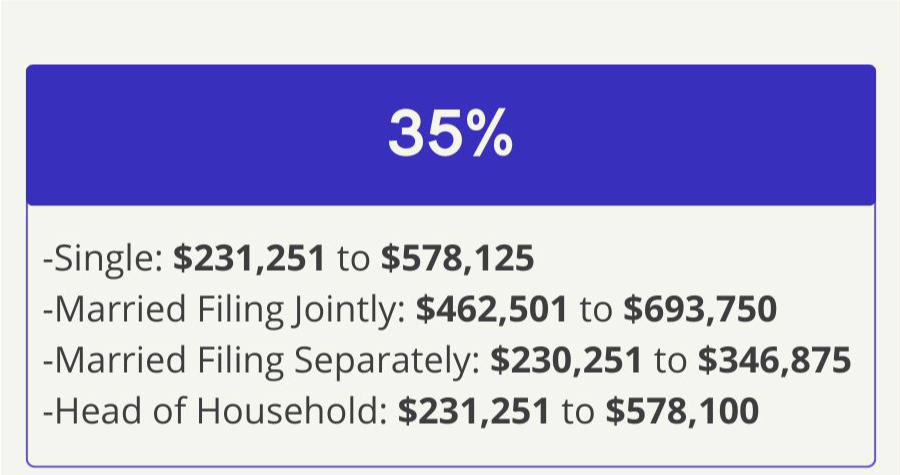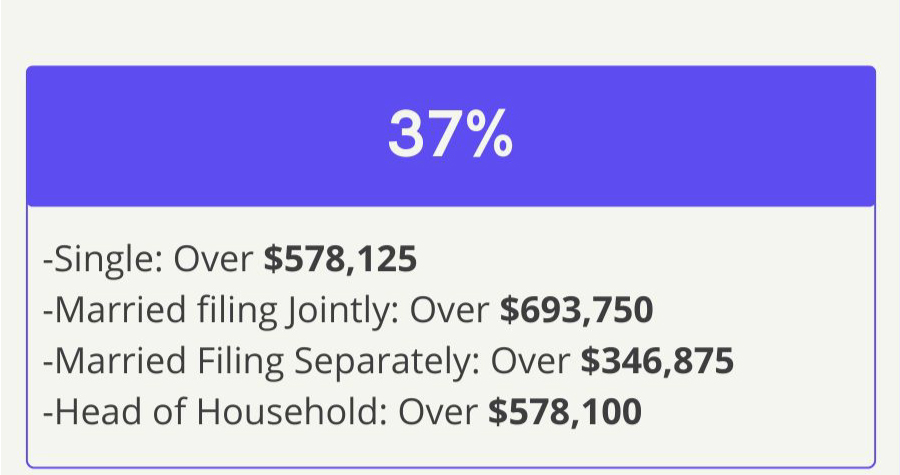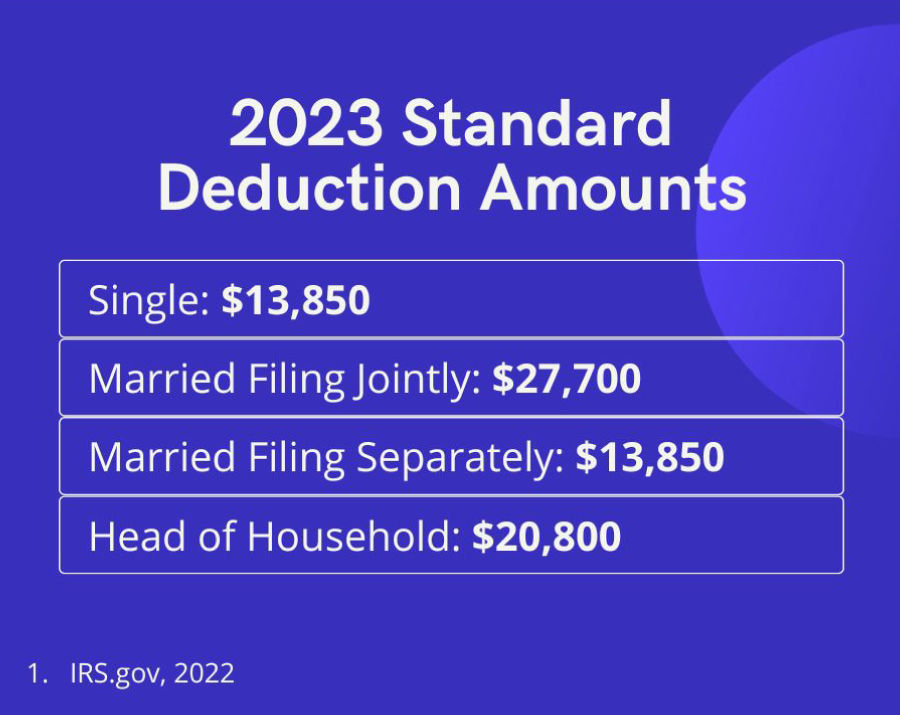 Related Content
Time and market performance may subtly and slowly imbalance your portfolio.
Beneficiary designations allow assets to pass directly to whomever you designate thus by-passing the costs and time involved with the probate process.
Applying the principle of self-care, of mindfulness, to your financial life can make a significant difference for the better—not just in how you handle your personal finances on a daily basis...